Make your mark: Design workshops with It's Beautiful and Useful
Gear up for Spin Fest
We're welcoming the world to Wollongong this September. As the world's best cyclists compete right here in the UCI Road World Championships, we're rolling out the fun with Spin Fest – a free and all ages community celebration. The creative program will have something for everyone, from BMX to beach parties.
Signature inflatable artwork
One exciting element of the Spin Fest program is a larger-than-life inflatable sculpture that will take pride of place in Crown Street Mall. Council have partnered with art studio It's Beautiful and Useful (IBU) to create this artwork. Lead by artist Matthew Aberline, the studio is renowned for their inventive colourful creations that have been displayed in Sydney, Melbourne, New York, Copenhagen and London.
The piece will be designed through collaborative community workshops, with participants combining bold colours and unique, graphic prints to create a truly unique piece.The fun, inflatable elements of the sculpture will spark curiosity during the day, and be illuminated from within at night.
Get involved: attend a workshop
IBU will host two community workshops in July. Matthew and creative partner Maurice Goldberg will debunk the mystery around the creative process, and encourage participants to explore their creativity in new ways. The creative marks designed in these workshops will be transformed by IBU to form part of the finished artwork.
Bookings
Workshops will be held at Wollongong Art Gallery on Saturday 23 July. Spaces are limited so please book early to avoid disappointment. Note: Workshops are suitable for ages 16+.
Make a workshop booking:
Saturday 23 July, 10am-12pm: Book now
Saturday 23 July, 1pm-3pm: Book now
Learn more:
Learn more about It's Beautiful and Useful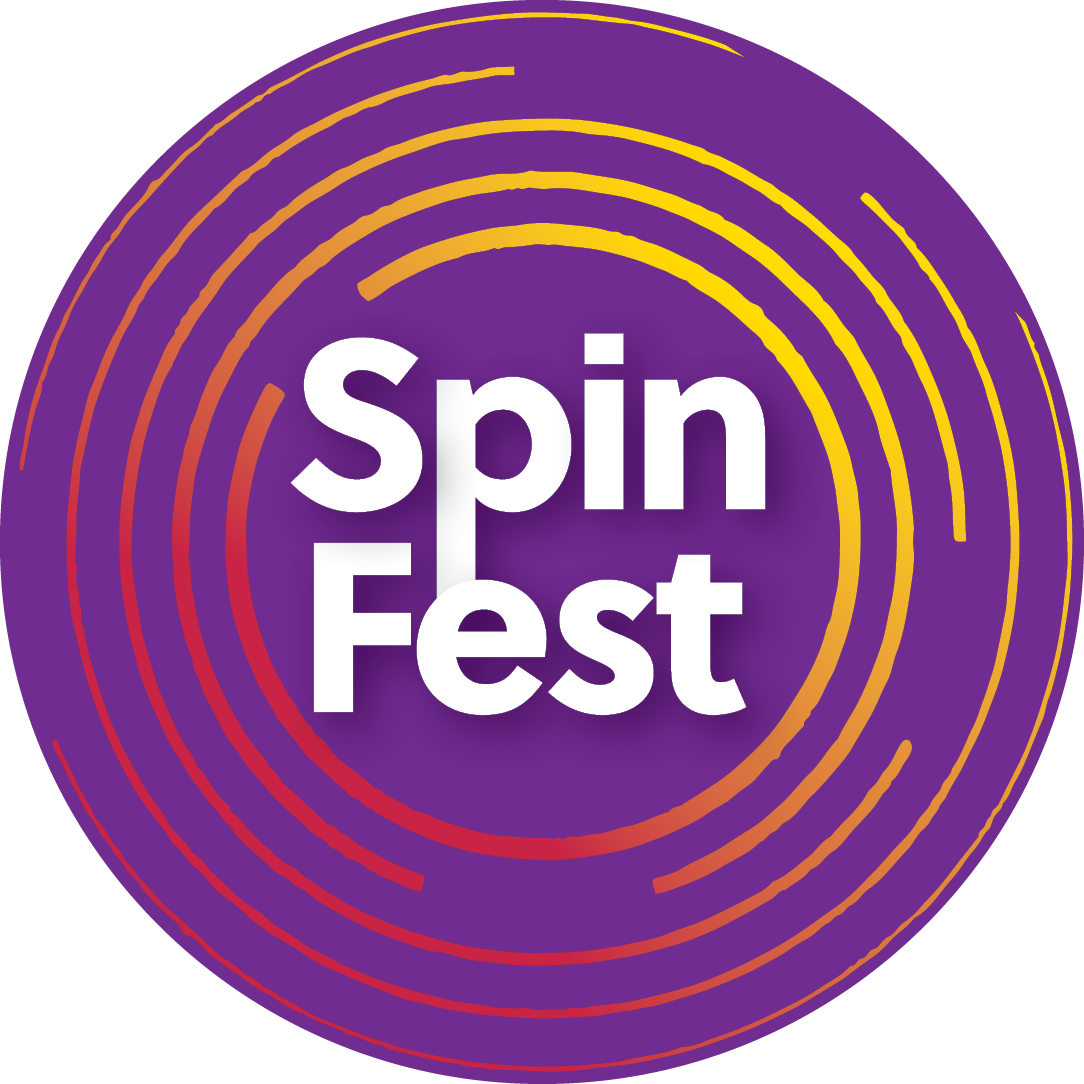 Spin Fest is proudly produced by Wollongong City Council.