Plans for reopening
Last updated: Friday 15 October 2021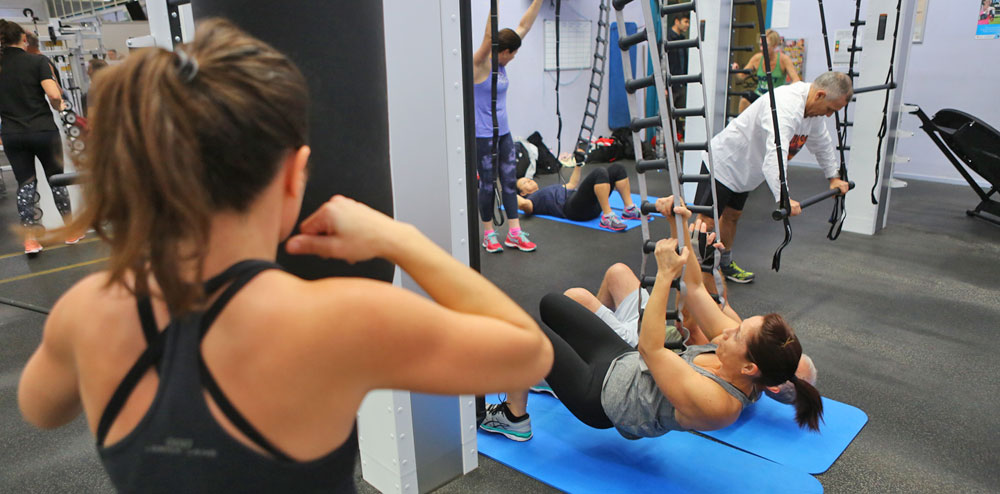 Our Leisure Centres will start to reopen from Tuesday 19 October 2021.
To keep our community and staff safe, we're taking a cautious and risk-based approach to reopening. Initially we'll be open for reduced hours, and there will be limits on the number of people in our classes and facilities.
It will also be essential to book before you visit us. Booking information will be available on our website soon.
For anyone aged over 16 years, you'll need to be fully vaccinated with two doses of an approved COVID-19 vaccine, and show proof of vaccination when entering our centres.
Please see our COVID Safety page for more information about rules that will apply.
If you're not ready to come back just yet, don't worry. All memberships will stay on hold until you choose to re-start.
We're looking forward to seeing you again soon!