Deep clean for our athletics track
Last updated: Wednesday 20 October 2021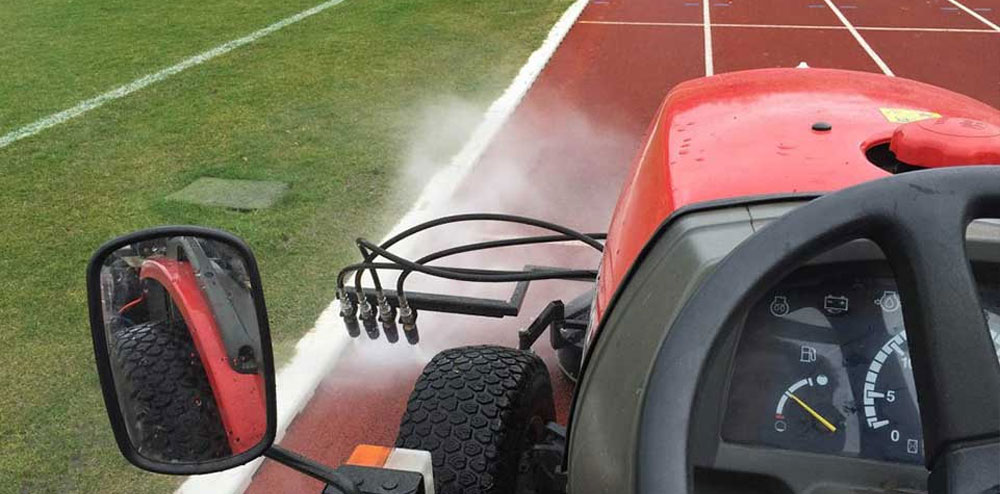 The Kerryn McCann Athletics track will be closed from Monday 25 to Friday 29 October (weather permitting) for maintenance, including a deep clean.
This is an important job that we do every two years to keep the track surface in good shape and extend its life.
We would have preferred to do this work while the track was shut during lockdown. However, because the specialist company doing the maintenance is based interstate, work wasn't able to go ahead.
To keep everyone safe, the track will be off limits for all activities during the week while work's underway.
We're sorry to close it again so soon after reopening, but the track should be back in action for training - and hopefully to see some new records set - soon!
Thanks for your patience and cooperation.