We've reopened!
Last updated: Friday 22 October 2021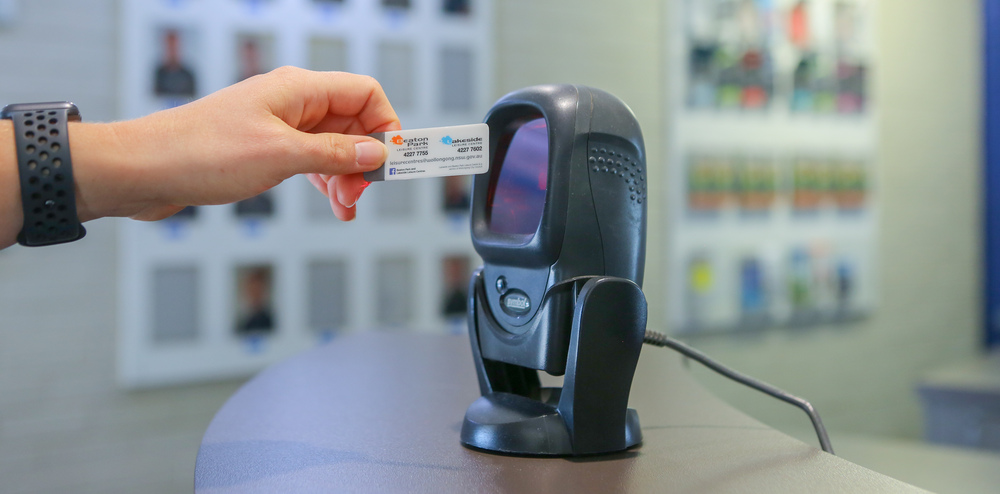 After a long, locked-down winter, we're very happy to say that we've re-opened our doors at Beaton Park and Lakeside Leisure Centre today!
We look forward to welcoming you all back soon. But if you're not quite ready to come back, don't worry. Memberships will stay on hold until you choose to re-start.
If you are coming back, there are some important things you need to know to keep yourself and everyone else safe - and help us stay open:
Read our COVID Safety page for the run-down on rules for all visitors. This includes the need for people to be fully vaccinated before visiting our Centres.
Online bookings are here! You can now book for group exercise classes or to swim at Beaton Park pool online. See our booking FAQs to get started. Or you can still book by phone.
We're making the most of the great outdoors. When the weather's good, we'll hold classes outside if we can to let everyone spread out more.
Please note that you'll need to wear a face mask when indoors at our Centres, unless you're exercising, so make sure you have one with you at all times.
Remember, if it's been a while since your last workout, take it easy at first and gradually build up your strength.
We're also expecting things to change over coming weeks as NSW health rules ease. Rest assured we're checking in regularly, and will keep adjusting to meet these changes while keeping you safe.