Spend Australia Day 2023 in Wollongong with our family friendly activities for all ages, including our community event and fireworks display at Wollongong Harbour.
What's on this Australia Day
No Australia Day events found.
Please see our Events Calendar for other upcoming activities.
City of Wollongong Australia Day Awards
The Australia Day Awards are an opportunity to acknowledge the people and organisations who make Wollongong a better place.
Twelve individuals and organisations were announced as award recipients on Friday 20 January 2023. Visit our Australia Day Awards page for details.
Meet our Australia Day Ambassador
We're pleased to announce Stuart Taggart as Wollongong's Australia Day Ambassador for 2023.
Stuart Taggart played a key role as the CEO of Wollongong 2022. He worked with Council and UCI to deliver a world class event, UCI Road World Championships 2022.
Over the past two years Stuart has given tirelessly to his role as CEO of W2022 and worked as an advocate and ambassador for the event and our city. Stuart's commitment to the role and to seeing Wollongong highlighted positively on the international stage were exceptional. The event delivered eight days of world class competition as well as a hugely successful community ride that left the city with a legacy post event.
Looking to 2023, Stuart will continue to showcase our city in the sporting arena. This time, he will be on the basketball court sideline after being appointed the new Illawarra Hawks CEO.
Watch the video message to see what this role means to Stuart and his local connection to Wollongong.
Road closures
Some road closures will be in place on Australia Day so the event at Wollongong Harbour can go ahead safely. Please note, details may change at short notice.
The following roads will be closed between 4 – 10pm:
Cliff Road, between Marine Drive and Georges Place
Harbour Street, between Market Street and Cliff Road
Hector Street
Hinton Street
Campbell Street, from Corrimal Street
Wilson Street, from Smith Street
Smith Street, between Corrimal Street and Harbour Street
The following roads will be closed from 8 – 9.30pm for the fireworks display:
Marine Drive
Endeavour Drive, will operate one way from 4pm and full road closure from 8pm
You can also view the closures in the Australia Day Road Closure map.
Please note, there will be managed access for residents. The affected residents will be advised directly.

Thanks to our event sponsors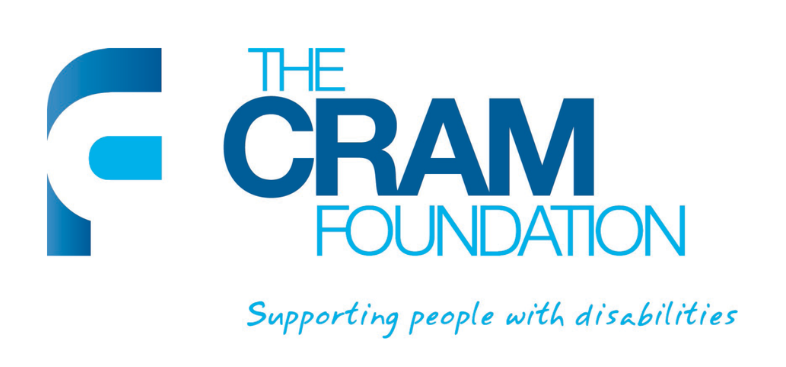 Media partners