Temporary Beach Access Closure - McCauley's Beach, Thirroul
Wednesday 13 November 2019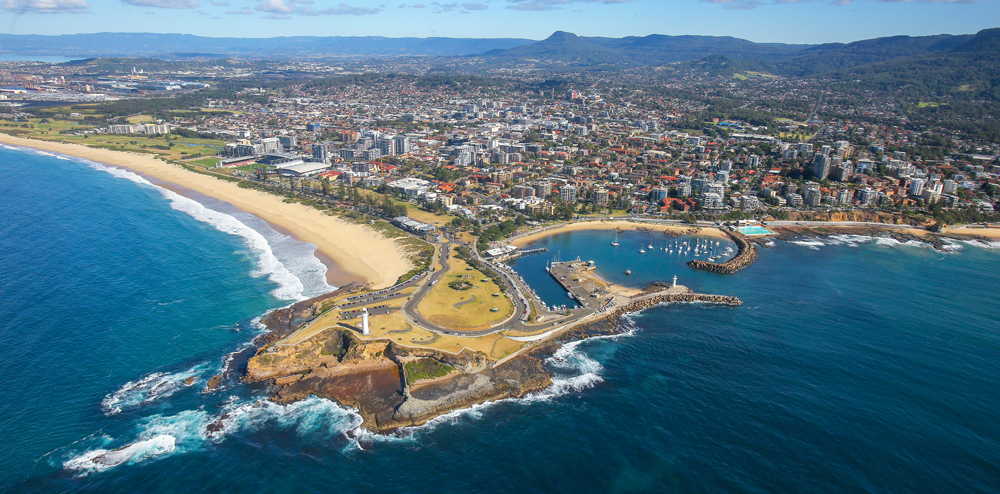 During a recent inspection of beach access in Thirroul, Council staff found that a large rock platform at the base of stairs from DH Lawrence Reserve in Craig Street Thirroul has become unstable. This is caused by erosion of its underlying support due to wave action.
To ensure public safety Council has fenced off the stairs to prevent people accessing the beach and rock platform at this location. There is alternate access to McCauley's Beach via Corbett Avenue.
In the meantime, Council will be investigating options for a long-term solution to maintain access at this point.
For more information contact Council's Customer Service team on 4227 7111.
The map PNG, 1078.57 KB shows the fenced area off Craig Street Thirroul and the alternate access to McCauley's Beach.