Accessing your Council meeting
Monday 6 April 2020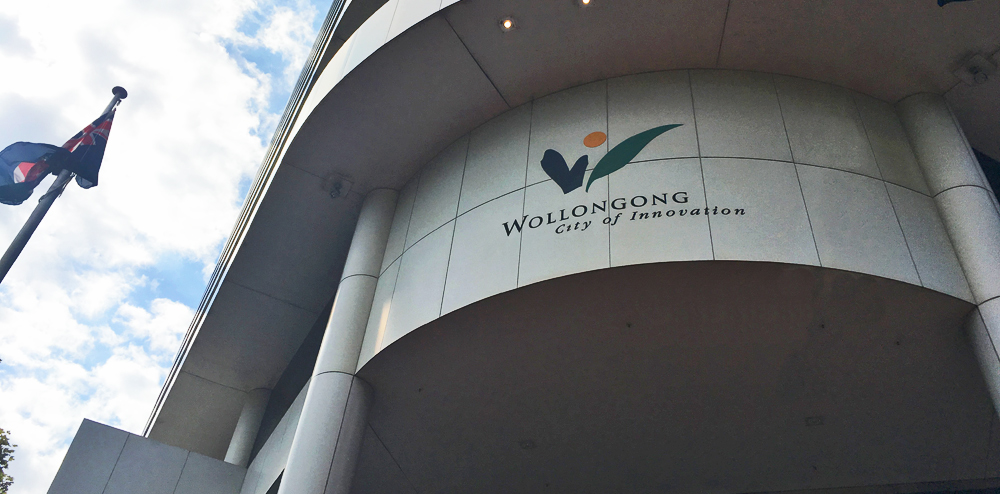 With the restrictions on meetings and social distancing due to the COVID-19 outbreak, Wollongong City Council's meeting on Monday 6 April will be available via electronic means.
Council has been webcasting meetings since late 2012, although new measures are being introduced tonight to support social distancing measures.
All Councillors will be joining the meeting via Skype and only the Wollongong City Lord Mayor Councillor Gordon Bradbery AM, Council General Manager Greg Doyle and essential staff to manage meeting governance, including the webcast and recording of the meeting, will remain in the Council Chambers.
Senior staff who attend the meeting will also join the meeting via Skype.
You can access the council meeting through our website. The webcast will also be archived online after the meeting.
The Business Paper for Council's meeting is available on our website.