Coronavirus Update
Friday 13 March 2020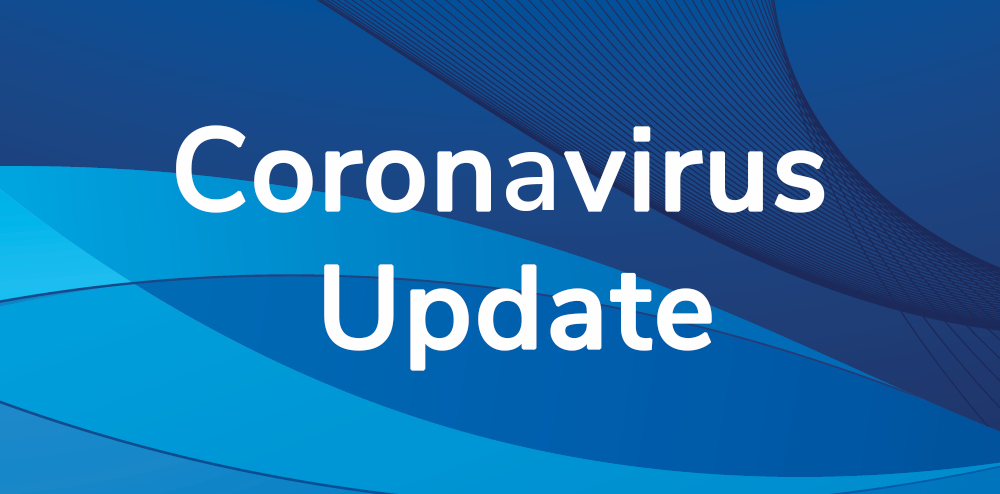 For Wollongong City Council our number one priority is the health, safety and wellbeing of our staff and volunteers, their families and our community.
Like all organisations we are constantly monitoring the latest advice from NSW Health regarding Coronavirus. We have plans developed should the advice from NSW Health change. These plans focus on managing the delivery of our diverse services and functions.
This is a rapidly evolving situation we are continuing to deliver our services and functions.
Council will heed advice from NSW Health and the Australian Government in regard to our community events.
Everyone reacts differently to information about Coronavirus and it can be an emotive issue. We ask our community to be considerate and respectful of other's feelings and circumstances, and to stay informed by regularly visiting NSW Health's website for the latest updates.
"I want to reassure the community that Wollongong City Council has planning in place to respond to Coronavirus and ensure continuity of essential services for the people of Wollongong. The General Manager and Executive team are continually reviewing our response to the situation in light of directions from relevant State and Commonwealth Government agencies," Wollongong City Lord Mayor Cr Gordon Bradbery AM said.