Council reports on progress with quarterly review
Tuesday 30 May 2023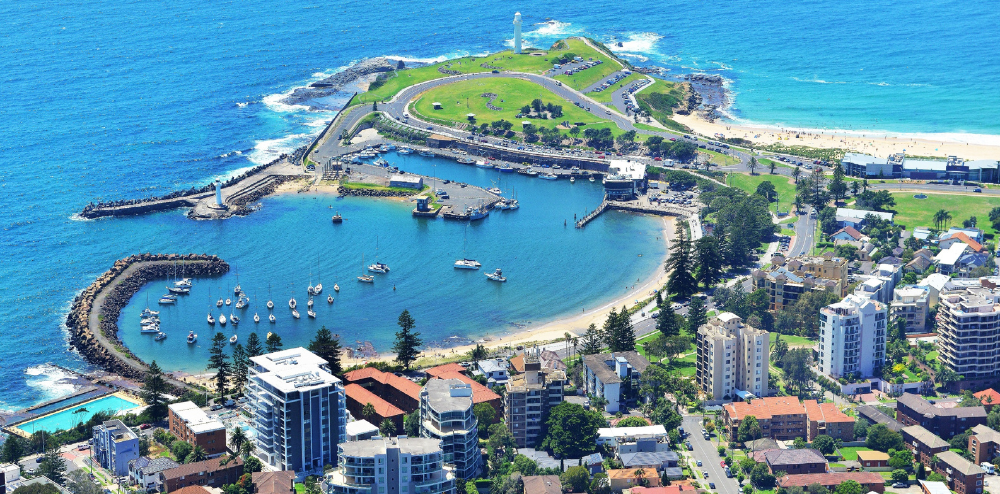 Every three months, Council prepares a Quarterly Review Statement to share a progress update with the community.
It highlights some of the things we've delivered for our community among the 33 services we manage. There's over $400 million dollars included in the Delivery Program for major projects and maintaining our existing infrastructure.
Highlights from the January to March Quarterly Review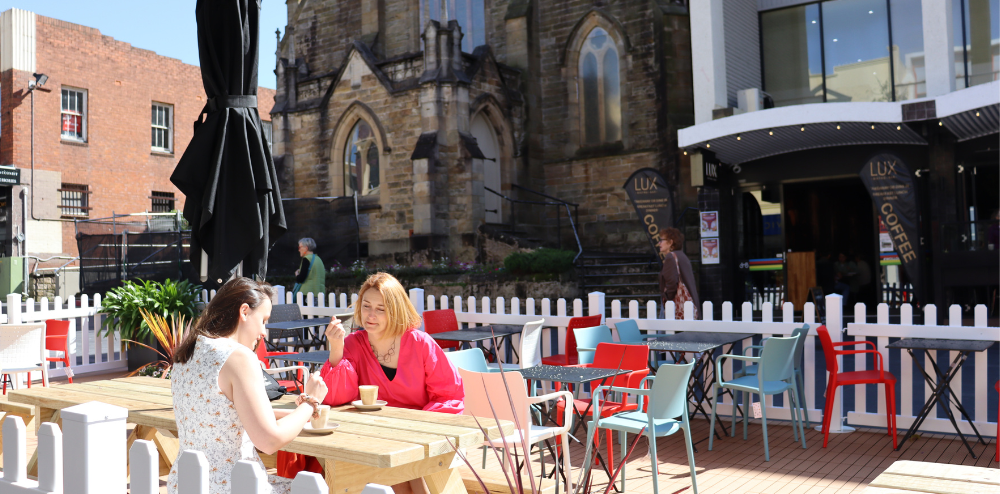 Community feedback on the outdoor dining spaces in the Wollongong CBD has been positive! Council is investigating other opportunities to install outdoor dining in other locations. Read more about this project.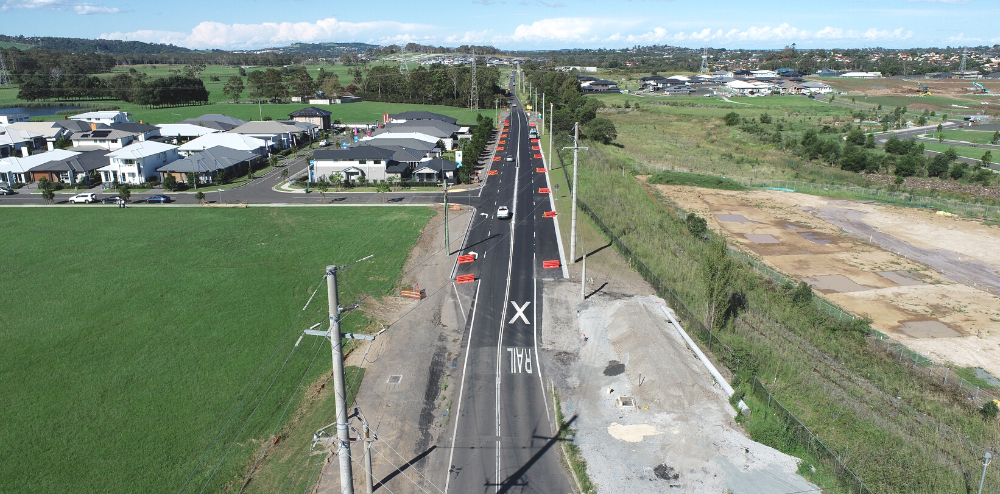 We're focusing on road and infrastructure improvements in the West Dapto area. Wongawilli Road and most of the initial phase of West Dapto Road upgrade works are now complete, or nearing the finish line. Read more about this project.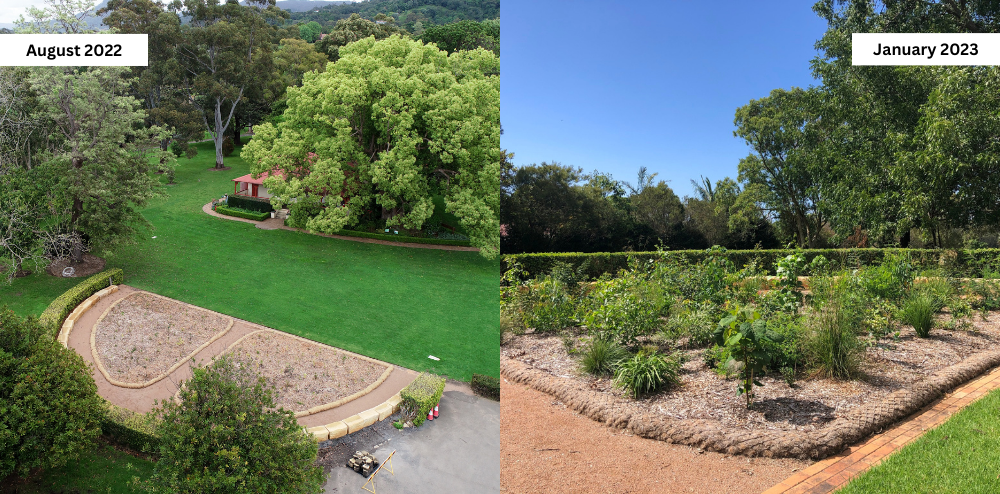 From little things, big things grow! Wollongong Botanic Garden Tiny Forest has grown substantially in the past five months. Read more about this project.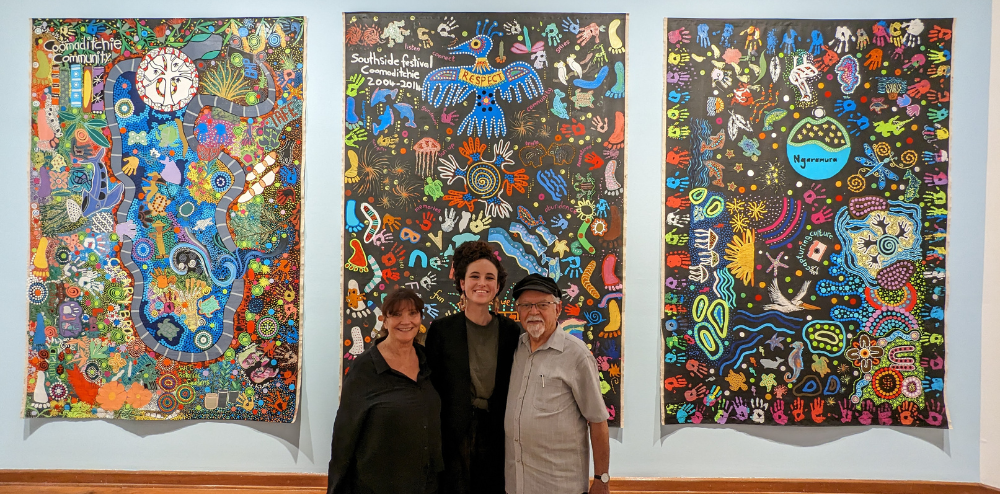 Image: [LtoR] Curator Tess Allas, Assistant Curator Alinta Maguire and Uncle Vic Chapman at the opening of the Coomaditchie exhibition
Wollongong Art Gallery showcased Coomaditchie the Art of Place and Reflections exhibitions which celebrated 30 years of Coomaditchie United Aboriginal Corporation. The Gallery received 9743 visitors during the past quarter. Read more about this project.
Invest Wollongong released the new Investment Prospectus 2023 which profiles growth sectors in the region and promotes the City of Wollongong as a competitive place to do business. Read more about this project.
Council adopted the Wollongong Housing Strategy, an important document which focusses on delivering better housing opportunities for the community through the areas Council can influence – planning controls, development contributions, fees and charges and education and advocacy. Read more about this project.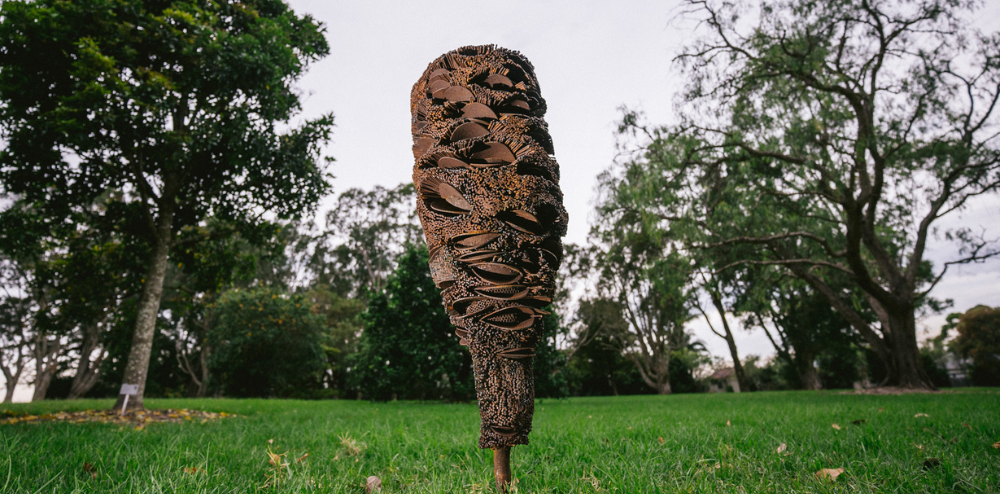 The 2023 biennial Sculpture in the Garden exhibition was once again held at the Wollongong Botanic Garden. The event saw hundreds of people attend each day to visit the exhibition and explore the Garden. Read more about this project.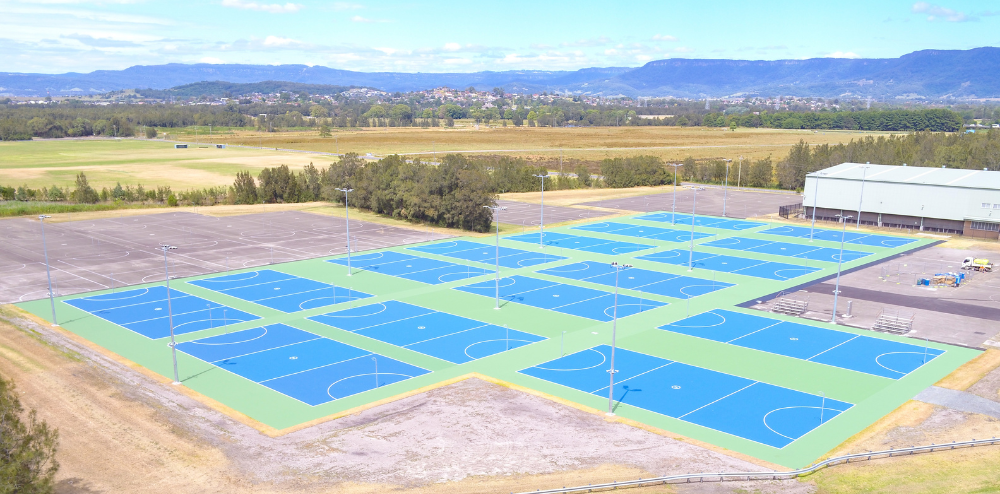 After an extensive refurbishment, 16 of Fred Finch Park's netball courts have been upgraded and reopened in time for the 2023 season, completing Stage 1 of the Fred Finch Park netball court improvements. Stage 2 is in the planning stages, with Council securing an additional $1million from the NSW Government. Read more about this project.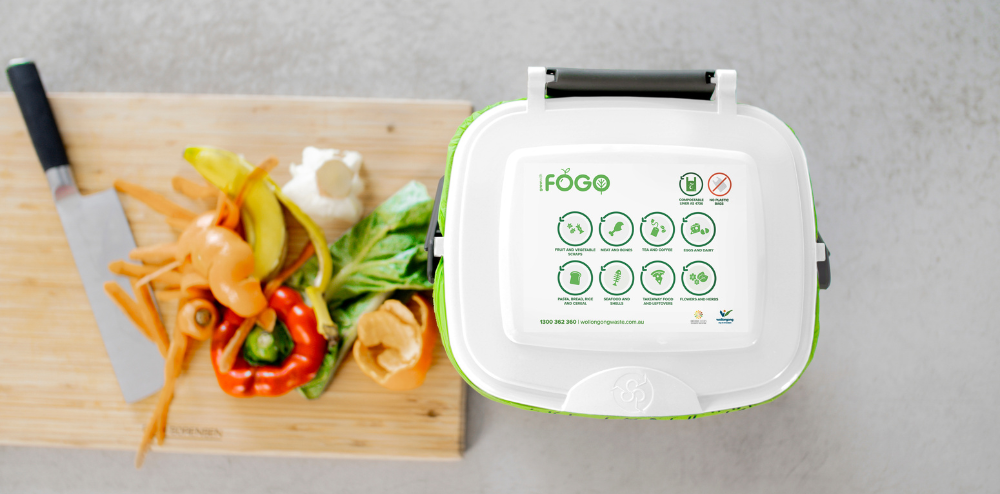 Since starting FOGO (Food Organics Garden Organics) in 2020, Council has collected over 78,000 tonnes of FOGO waste. Over 9,500 tonnes of this was food waste. Read more about this project.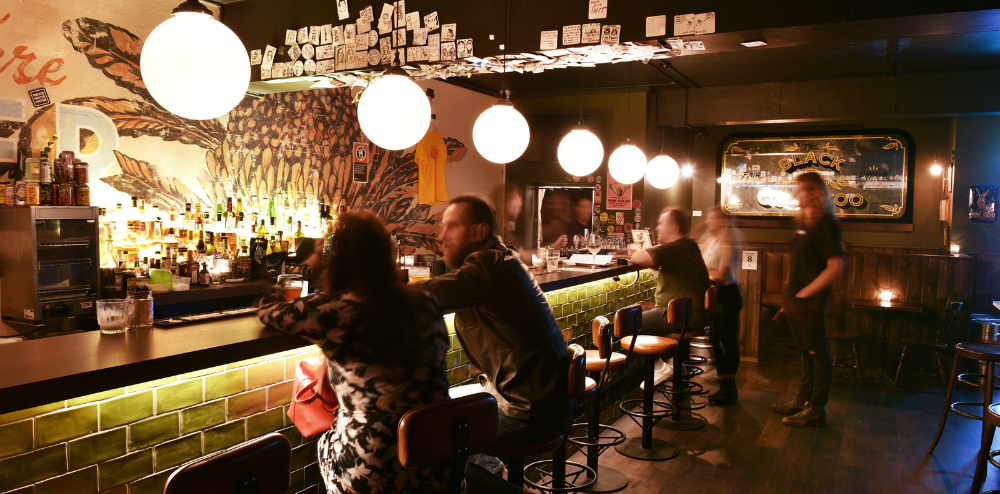 Work is underway to increase the Wollongong CBD marketing and activation through a variety of initiatives. One example is the 'It's on in Wollongong' campaign that has been launched this month (May 2023). The campaign promotes the CBD's entertainment, nightlife, food and music scene. Read more about this project.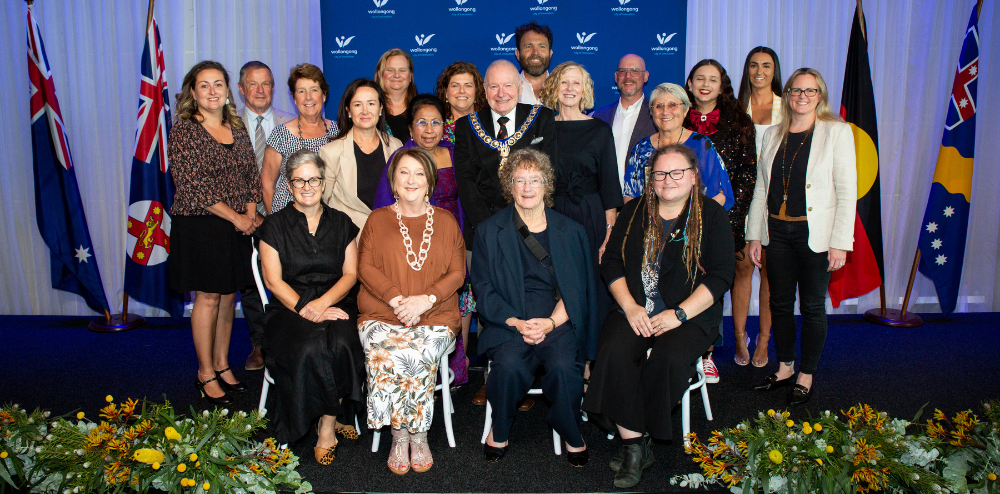 This year we celebrated the incredible people who make our community a great place to live, work and play at the annual Australia Day Award Ceremony. Nyan Thit Tieu, Sally Stevenson AM and Shannon Fox were named Senior Citizen, Citizen and Junior Citizen of the Year respectively. Read more about this event.
Wollongong City Lord Mayor Councillor Gordon Bradbery AM said the report covers the progress towards achieving the five Councillor Strategic Priorities from the 2022-2026 Delivery Program and Operational Plan 2022-2023.
"The five Councillor Strategic Priorities are Localised Suburbs and Places, Sustainable Wollongong, Active Transport and Connectivity, Business and Investment, and West Dapto," Cr Bradbery said.
"Our Councillors are committed to supporting Council and the community in making the City of Wollongong a great place to live, work and play. By taking a more focussed approach we're able to stay accountable and target these key priorities.
"This document outlines Council's operational and financial performance and shows what Council's has delivered during the quarter, as well as how we are tracking against budget."
Wollongong City Council General Manager Greg Doyle said that Quarterly Report is part of Council's commitment to be open with our community as we focus on creating an extraordinary Wollongong.
"We are committed to being the best possible local government authority we can be. Transparency and accountability is a big part of how we can achieve that," Mr Doyle said.
"I encourage everyone to take a look at this latest Quarterly Review. Council does an incredible amount of work for the community. There's a lot of detailed information in the report on where we are up to on many of the projects that we know our community are passionate about.
"While we're pleased to be able to share what Council has achieved over the last few months, none of this work happens in a vacuum. Thank you to all staff and the community for their contributions to the achievements identified within this Quarterly Review."
To view a copy of the Quarterly Review Statement March 2023, visit Council's Business Papers.