Refreshing our Library Website
Thursday 5 September 2019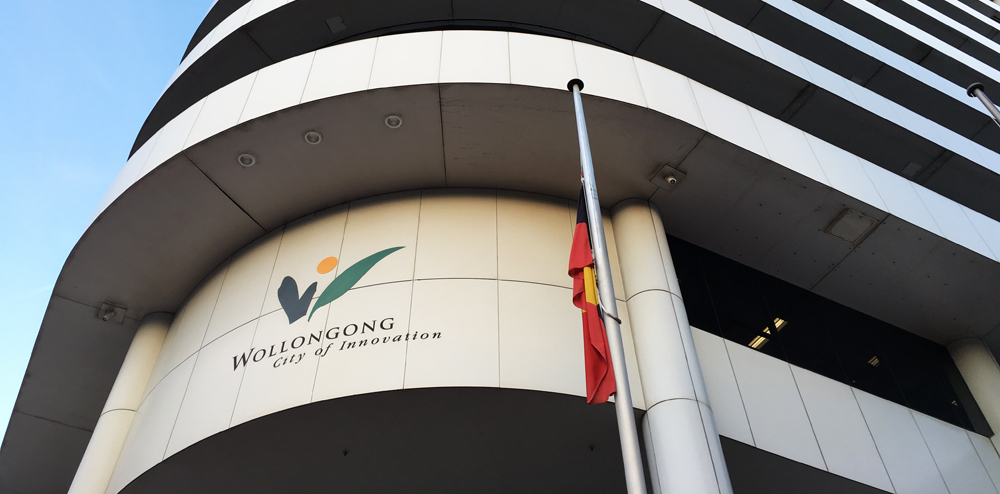 Wollongong City Council is refreshing our Library website and we want to hear from you, whether you are a library member or not.
Our seven city libraries receive more than 1 million visits each year and there are more than 230,000 visits to our Library website.
"We want everyone who visits our Library website to have the best and easiest experience, whether they are searching our catalogue or using one of the many services such as film streaming, online courses or homework help," Jenny Thompson, Manager Library and Community Services, said.
"We will be launching a new refreshed website in early 2020 and to help us make the website as customer-friendly as possible, we're asking our community to complete an online survey that is now open. We will also hold three face-to-face sessions where you can share your thoughts and help us build a better, more accessible Library website."
The online survey is available on Council's website. The survey will remain open until Sunday 22 September.
One hour face-to-face sessions will be held at:
3 – 4pm Monday 16 September at Dapto Library
5.30 – 6.30pm Tuesday 17 September at Thirroul Library
5.30 – 6.30pm Thursday 19 September at Wollongong Library
Attendees will be eligible for a small gift card.
You can register to attend a face-to-face session until 12pm Friday 13 September by visiting a library, or completing the relevant section in the online survey. For more information call Customer Service on (02) 4227 7111.