New Neighbourhood Plan for West Dapto
Tuesday 7 April 2020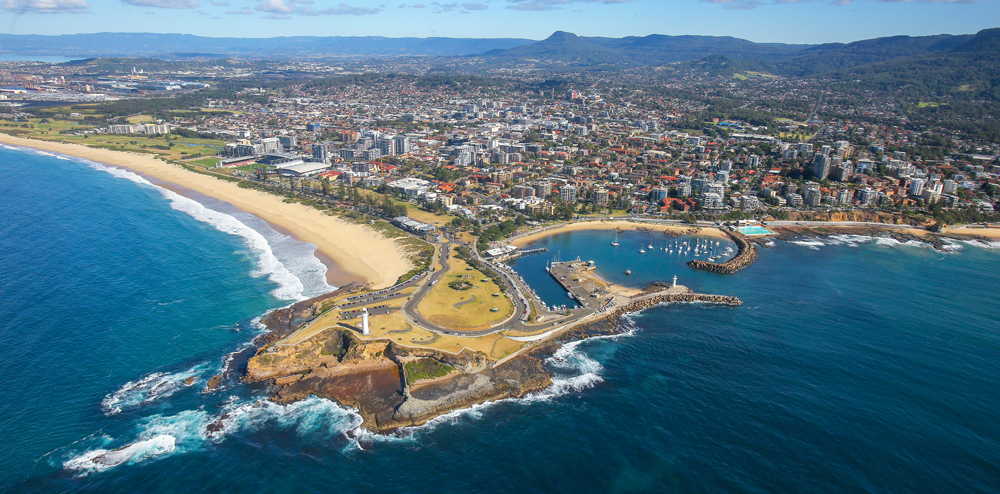 Wollongong City Council has adopted a Neighbourhood Plan for a 75-hectare parcel of land off Hayes Lane and Iredale Road, as part of the West Dapto Urban Release Area. The precinct will contain an estimated 736 dwellings and includes a sports field.
A Neighbourhood Plan set out details of new release land areas. It outlines the infrastructure, such as the road network layout, stormwater and drains, footpaths, bridges needed for the area, and recreation spaces such as play spaces and other facilities that will be incorporated into the precinct. It also shows the proposed land use areas, such as residential, retail or industrial lands and it indicates the dwelling density as well as showing the public transport, bicycle and pedestrian routes.
A Neighbourhood Plan for parcels of land in West Dapto are required before Council can consider development applications for subdivisions.
"West Dapto is a growing area where we eventually will see about 19,500 dwellings," said Wollongong City Lord Mayor Councillor Gordon Bradbery AM.
"It's important that Council has Neighbourhood Plans to provide information for developers and State agencies so they can see what can be built in this precinct. By having this Plan we're able to ensure West Dapto becomes a series of integrated communities set within the landscape of riparian valleys with the escarpment as a backdrop. We also have a responsibility to see that there is a water sensitive urban design to protect our natural waterways.
"This Neighbourhood Plan is another step in the development of the largest land area outside of the Sydney City area. Once complete the West Dapto area will house more than 55,000 people."
The West Dapto urban Release area covers about 4,700 hectares and, in addition to 19,500 dwellings, it will provide employment lands, commercial centres, community facilities and open space when complete.