Get involved this Global Climate Change Week
Wednesday 12 October 2022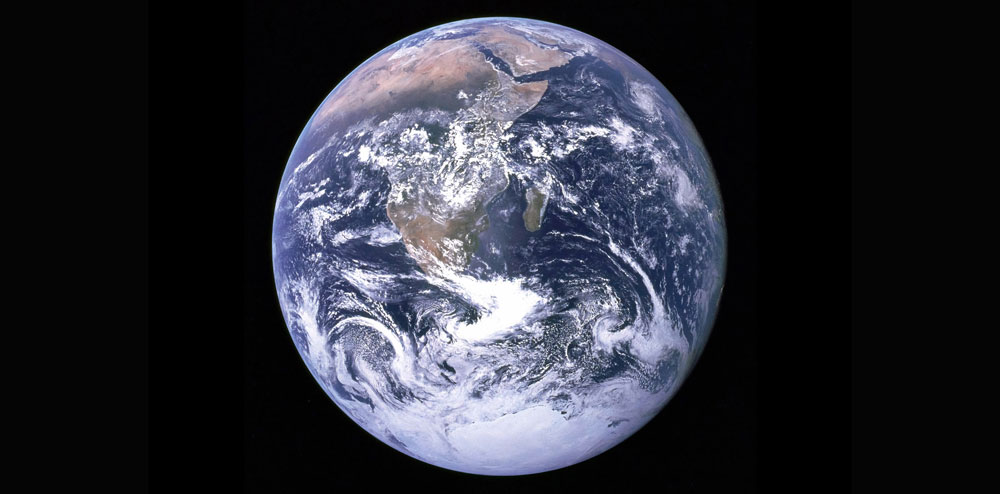 For the second year running, Wollongong City Council is partnering with the University of Wollongong to celebrate and acknowledge Global Climate Change Week.
Held from Wednesday 12 to Tuesday 18 October, we're inviting our community to participate in a number of great events, workshops and activities which have an environmental theme.
From a student poster design competition, movie night at Wollongong Library, Bushcare tours and talks, FOGO workshops, nature writing workshops and art exhibitions, to self-guided walks, an E-Bike Expo and an Op-Shop Ball – there really is something for everyone to enjoy.
Wollongong City Lord Mayor Councillor Gordon Bradbery AM said that Global Climate Change Week encourages academic communities to engage more closely with their community on planet-positive actions and solutions.
"Climate Change is a global issue, but one that has real effects right here in Wollongong. We're working to make Wollongong a UNESCO Learning City, and one of the ways we can achieve this is by partnering with the University of Wollongong on issues that affect our community," Cr Bradbery said.
"This Global Climate Change Week, we're pleased to be able to offer a fantastic selection of activities for our community that focus on the solutions. Together Council and UOW have curated a selection of talks, workshops, creative opportunities and more that will interest people of all ages.
"The events are all listed on Council's website, and I encourage everyone to get involved and make the most of what's on offer. The effects of Climate Change are something our community will continue to experience now and into the future. Although any action will take a worldwide approach, we have an opportunity to act on a local level by making Wollongong a great place to live, work and play."
Professor Patricia M. Davidson, Vice-Chancellor and President of the University of Wollongong said that this year, UOW is focusing on practical climate action and showing that we can work as a community to mitigate climate change risks.
"With our community partners, we have developed a diverse program of online, in-person and hybrid events, activities and resources promoting planet-positive solutions. From nature-writing workshops, tree planting at Wollongong Campus, and a Ride to Uni Breakfast to the colourful Op Shop Ball happening this Saturday (October 15th), there's something for everyone," Professor Patricia M. Davidson said.
"I am very proud of our student, academic and professional community for their commitment to making our University carbon-neutral by 2030. As with everything, climate action is a team effort."
For the full Global Climate Change Program visit our webpage.
A taste of what to expect
For the full program visit our webpage: wollongong.nsw.gov.au/whats-on/global-climate-change-week
Mangerton Bushcare – 13 October
Join us for a walking tour of the Mangerton Park Bushcare site to mark Global Climate Change Week.
2040 Film Screening – 12 October, 6-8pm
Come join us for a screening of the film 2040 and a virtual Q&A with Director Damon Gameau.
Self-guided Koala Walk – every day until Friday 21 October
Take an all-ages, self-guided tree koala walk around the Wollongong Botanic Garden's Discovery Centre and learn about the impact of climate change on these cuddly creatures and the trees essential to their survival.
Tree planting day at UOW – Thursday 13 October
Help plant trees across three areas on our beautiful campus. The trees are a mix of local rainforest species, many of them propagated from seed collected on the UOW land west of O'Learys Road.
UOW Op Shop Ball – Saturday 15 October
UOW, UOW Pulse, and Green Connect would like to invite you to an Op Shop Ball to celebrate Global Climate Change Week.
E-bike Expo – Tuesday 18 October
Try an e-bike from four local bike shops: Trek, Giant, Bike Hub, and Riding for life. Held at the UOW campus.