Soundtracks, scores and more!
Monday 26 September 2022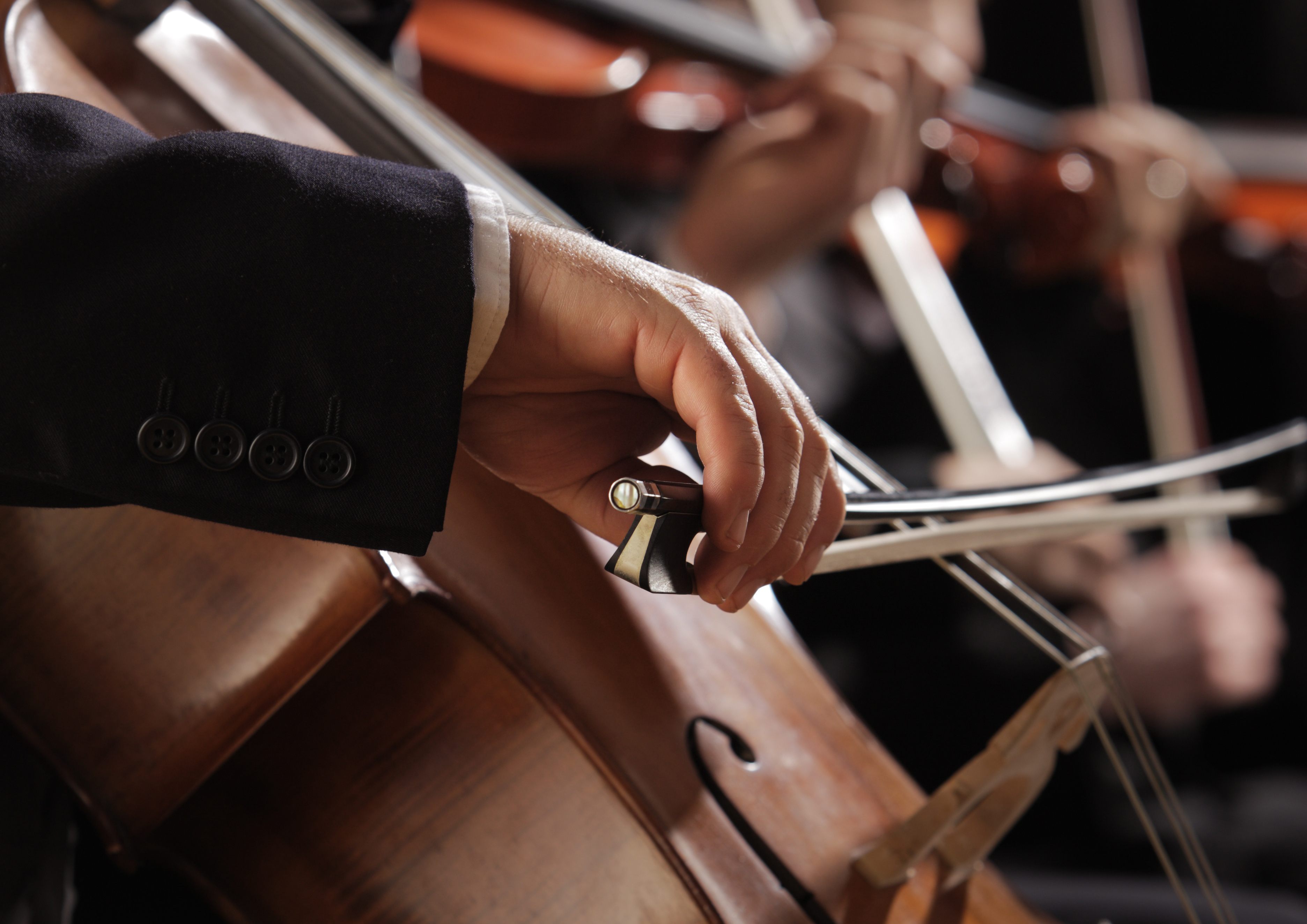 The Friends of Wollongong City Libraries are celebrating 75 years of library services to the community with a bang (and a ting, and a gong!).
Honouring the connection between books, films and music, From Book to Baton III is a concert celebration featuring a selection of classical, film soundtrack and musical theatre standards performed by the 35-piece Sydney Concert Orchestra.
Led by Conductor and Musical Director Dr. Steve Watson, the Sydney Concert Orchestra features acclaimed musicians including Concert Master Dominique Guerbois (ACO, Sydney Philharmonia), Kyle Little (Artistic Director, Steel City Strings), tenor Daniel Tambasco and emerging violin superstar, Maggie Elizabeth Zeng.
The orchestra will present a program of works from composers including Puccini, Bizet and Léo Delibes, through to contemporary film scores from John Williams and Vangelis.
Following an extended break due to COVID closures, The Friends of Wollongong City Libraries are delighted to welcome the return of the popular concert series.
"The Friends of Wollongong City Libraries are an independent group of volunteers who support and promote library services across our city,'' Wollongong City Lord Mayor Councillor Gordon Bradbery AM said.
"Their hard work, dedication and passion help us deliver special events and programs, including the annual Local History Prize and guest talks from a diverse range of authors. They also provide practical support for the library whether it is supporting the fantastic mobile charging stations in each of our seven libraries, or funds to digitise valuable photos and maps.
"The Friends of the Library are a wonderful, passionate and experienced group, and we are enormously grateful for their support. I look forward to celebrating this milestone at this wonderful event. It's an outstanding program so come along and enjoy this feast of great music, it'll make your day!"
Event Details
WHAT: Book to Baton III
WHEN: Sunday 9 October, 2.30pm
WHERE: Illawarra Performing Arts Centre.
Tickets are available at the IPAC box office. Call (02) 4224 5999 or visit the Merrigong website.