Have Your Say on the Draft Vision for West Dapto
Thursday 2 August 2018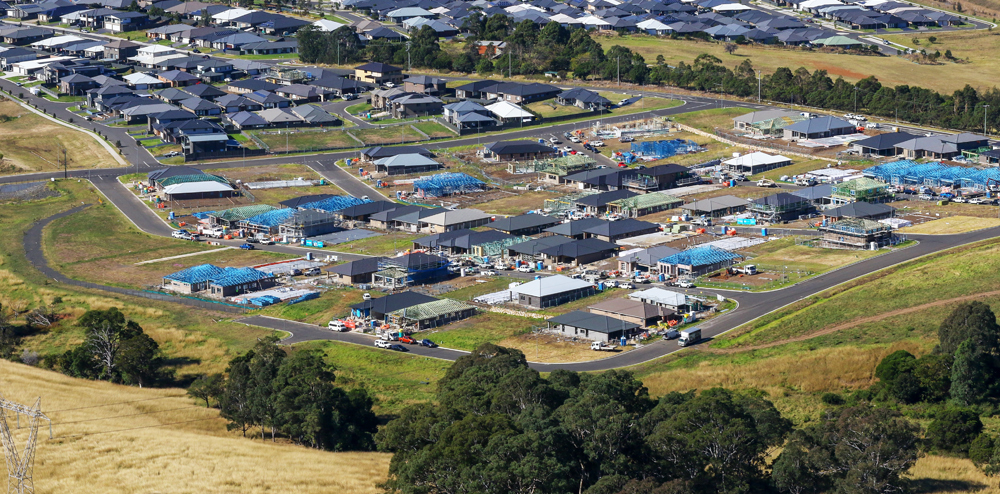 West Dapto is one of the region's largest urban release area and is expected to be home to more than 56,500 people in the next few decades.
Council has put together a draft West Dapto Vision and Structure Plan which will help inform the rezoning of future stages in the region.
The draft Vision is now on Council's website and Council is inviting all community members to provide feedback on the draft before 5pm on 10 September.
West Dapto is growing and developing and the draft Vision and Structure Plan will provide principles for a series of integrated communities within the spectacular natural landscape of riparian valleys and escarpment backdrop. When complete, the urban area will provide approximately 19,500 new dwellings, over 56,500 people and it is estimated the region's growth will generate around 8,500 jobs.
Seven planning principles in the draft –transport, water management, conservation, open space and recreation, community and education facilities, town centres and housing – help inform land use planning and future developments.
If you'd like to know more about the project, contact Council's Customer Service Team on (02) 4227 7111.