Lessen lockdown boredom with these programs, services and opportunities
Tuesday 31 August 2021
Life is running at a difference pace right now and we're offering a range of Council-run projects for individuals, families and businesses that'll help shake up the routine and bust boredom.
We've got a range of activities to try, opportunities to put your hand up for, and important Council services that may benefit you.
"We have a very engaged community here in Wollongong and despite the lockdown, there are still so many ways that people of all ages can participate and connect with others," Wollongong City Lord Mayor Councillor Gordon Bradbery AM said.
"Council will continue to operate and deliver important services throughout lockdown with services such as Libraries, Youth Services and Wollongong Art Gallery transitioning to online formats to ensure that we can still meet the needs of our residents.
"These past few weeks, we've also shared a range of different opportunities for people to get involved, be creative or learn something new."
Satisfy your creative side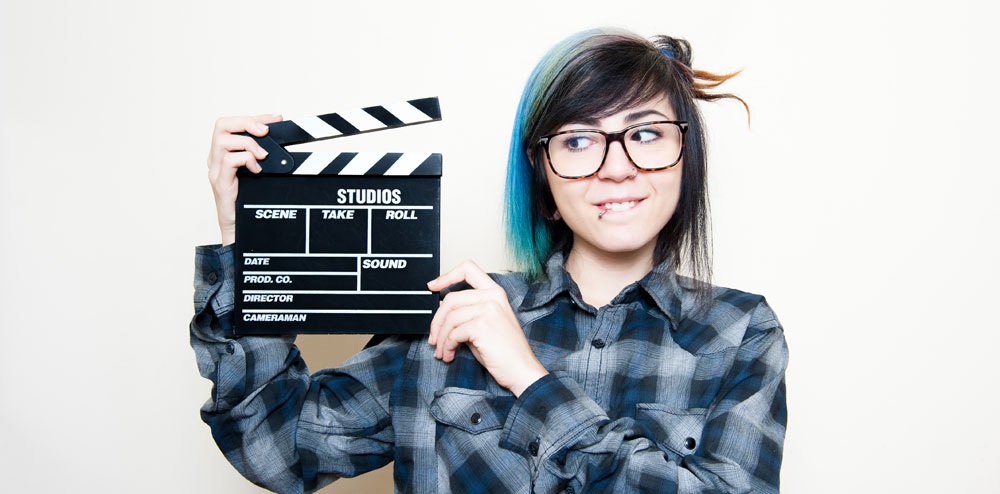 2021 Creative Wollongong Short Film Competition
We're calling on budding film makers and storytellers aged 8 years+ to enter the 2021 Creative Wollongong Short Film Competition. By taking part you could win some great prizes and have your film screened at an upcoming short film festival.
Standing on the ceiling
Shake and shimmy your lockdown blues away by getting involved in this new and innovative project that brings people together, online, from all levels of singing and dancing ability. The next session will be held via Zoom on Saturday 4 September. Register to attend this free online event by visiting Eventbrite.
The Joyful Project
We're asking our community to share a moment of joy as part of an outdoor photographic exhibition titled, The Joyful Project. Entries for The Joyful Project close midnight, Sunday 19 September 2021 and can be submitted online.
Connecting Neighbours Grants
Do you have a great idea to help make your neighbourhood a great place to live? We're extending support through our Connecting Neighbours Grants to encourage creative projects that help people connect with their neighbours in a safe way during the current restrictions. Projects submitted for consideration can be online, creative ways of connecting without meeting up, or face-to-face projects for a time in the future. Submit your idea online by Monday 27 September 2021.
Get organised and plan for the future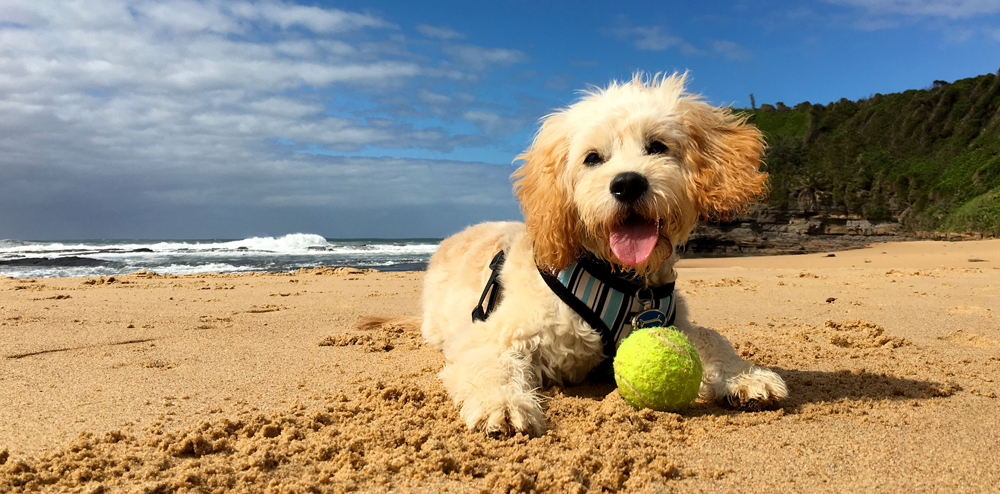 Update your pet details
Are you a new pet owner? If you're the owner of a new cat or dog, it's time to register your pet. New pets can be registered online. Current cat and dog owners can also update the details of existing pets when a pet has been sold to a new owner, when moving residences, or if a pet goes missing or dies.
Book an on-call household clean-up
Did you know that Wollongong residents are entitled to two free kerbside clean-ups every year? Council's on-call household clean-up service is a great way to safely and responsibly get rid of unwanted waste such as old mattresses, tyres, furniture packaging and e-waste.
Ensure your enrolment details are up to date
The Minister for Local Government has made an order to postpone the Local Government Elections until Saturday 4 December 2021. In the meantime, we're encouraging our residents to check that they're enrolment details are up to date with the Australian Electoral Commission.
Learn something new
Global Learning Festival
We're calling for community organisations, businesses and other community leaders to be a part of this year's Global Learning Festival by registering their own online event. Register your interest in hosting an online event by visiting the Global Learning Festival website. Expressions of Interest to host an event closes Friday 17 September 2021.
Unlock a world of online learning
Your library membership grants you access to a range of great online courses. Whether you want to get new skills for employment, learn a new language or just want to keep your mind active, there's a huge range of courses available. All you need is your library card and password.
Online programs for local businesses
We've partnered with Investible - an early stage investment firm who are experts in entrepreneurial and business development - to provide the education, support and tools they need to grow their business into the future. Investible have run similar programs in Sydney and Melbourne that have benefited businesses and will now assist Wollongong as well by delivering two online programs; free of charge to businesses. Applications close 6 September, with both programs set to run for 10 weeks commencing in late September.
Listen to the creative dialogues podcast
Creative Dialogues is a series of free events run by Council with a focus on the arts and creative industries. In 2020 we couldn't hold in-person Creative Dialogue sessions due to the COVID-19 pandemic. Instead, we created a podcast series of these sessions. Whether you want to hear how you could forge a career in the Australian literary industry, or want to know more about what it's like for professional musicians in Australia, have a listen to the podcast to learn something new.
Opportunities for students and young people
Creating Connections
We're offering grants of $250 to Student Representative Councils (SRCs) who have a great idea on how they can make a positive impact on students at their school during the COVID-19 pandemic. Submit your idea by Friday 17 September.
Youth Services goes online
We can't bring you in-person programs while stay at home orders are in place. But we're running some free programs online to keep you entertained and connected. Visit our website or follow Youth Services on Facebook and Instagram to find out more.
Get homework help with Studiosity
Need help with online learning? Studiosity is a 24/7 online tutoring service that provides a range of resources for students from Year 3 to Year 12, TAFE and university. Become a member of Wollongong City Libraries to access this great free resource and more!
Join the conversation
Join the conversation about Council's projects and plans to help make our city a better place to live, work and visit. Right now, there are a couple of different engagements open on the Our Wollongong website for community members to consider and submit feedback on.
From the Corrimal Pedestrian Crossing Facility engagement, to submitting your vote on the name for Suburb A in West Dapto, to sharing feedback on the concept plan for the Beaton Park Tennis Court upgrades, there are lots of opportunities for people to be involved in Council's decision making process.
COVID-19 Support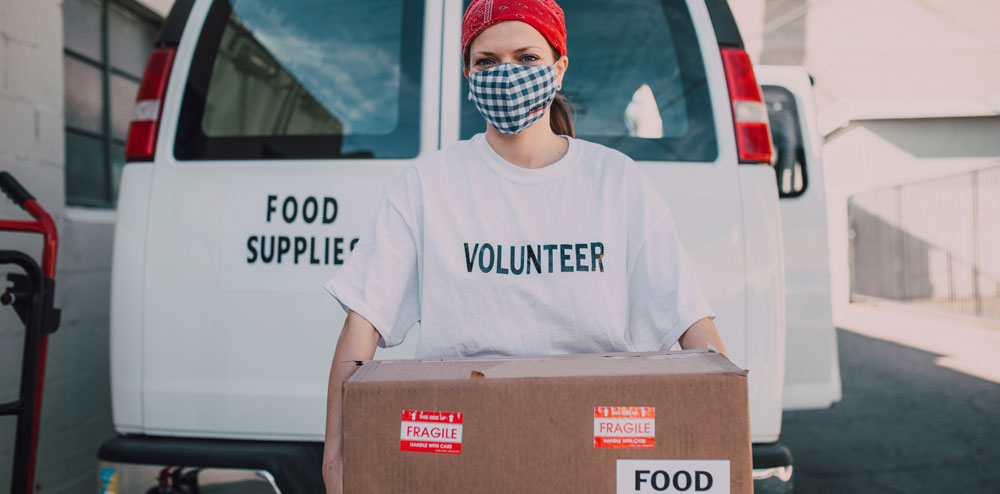 Life in Wollongong has been impacted by COVID-19 and for many of us, it's been a difficult and challenging time. Council is offering a wide range of different support programs to help businesses, community groups, individuals and families survive the current and future impacts of COVID-19.
We've also put together a list of local and national organisations who offer support to people dealing with the many effects of COVID-19. From practical help with food, housing and money, to mental health and relationships, we encourage anyone struggling to check this list and reach out for help.