Planning community spaces to learn, connect and celebrate
Wednesday 1 February 2023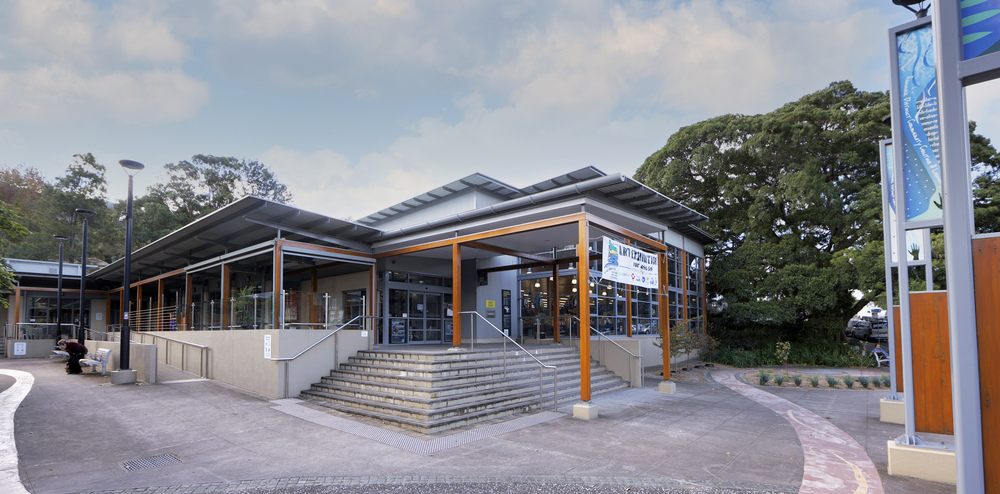 We're making plans for the future of our city's libraries, community centres and facilities where people get together for recreation, learning, connection and celebration.
From today to 27 February 2023, Wollongong City Council is calling for community feedback on two social infrastructure documents. The first, the draft West Dapto Social Infrastructure Needs Assessment, is focussed on West Dapto and the future needs of the community who currently –or will– call this area home.
The second document, the draft Places for the Future Social Infrastructure Future Directions Plan 2022-2036, has a wider scope and considers what our city as a whole needs into the future.
"Just as we look at infrastructure like roads, parks and playgrounds as part of our planning processes, we also consider what social spaces our community needs, where they're offered and their sustainability and functionality now and into the future,'' said Wollongong City Lord Mayor Councillor Gordon Bradbery AM.
"By having a plan that sets out what our intentions are in the long-term for facilities like libraries, community centres and cultural facilities, we're able to prioritise and have a clear plan of where we might need new facilities and which of our existing facilities we will need to upgrade, update or retire.''
In recent years, Council has invested in upgrades and repairs to a range of community facilities including Port Kembla Community Centre, Wollongong Senior Citizens Centre, and Russell Vale Community Hall.
"It's important to have a variety of spaces for our community to use for events like birthday parties, games nights, group exercise classes, study sessions, cultural events and so on,'' Cr Bradbery said.
"Our halls and community centres are used for such a wide range of activities and it's important they are fit-for-purpose and deliver what our residents want in terms of their functionality, accessibility and location.
"These two documents will guide our decision making into the future and I encourage people to provide input and feedback.''
The draft plans are on public exhibition until 27 February and can be accessed through the Our Wollongong website.
Wollongong City Council General Manager Greg Doyle said, once finalised, the two documents would complement the city's Community Strategic Plan, the overarching document that guides all of Council's work.
"Our community has told us they want is to create a vibrant and creative community and part of that is offering residents spaces and opportunities to connect and engage with one another,'' said Mr Doyle.
"We know our 56 community spaces that are available for such opportunities are already well-used. Whether it be Horsley Community Centre, Cringila Hall or Bulli Community Centre, these spaces are enjoyed by many in our community.
"What we're doing with these plans is taking a critical look at them to ensure we meet our residents' future needs."