Grants to community ideas during the UCI Road World Championships
Monday 11 July 2022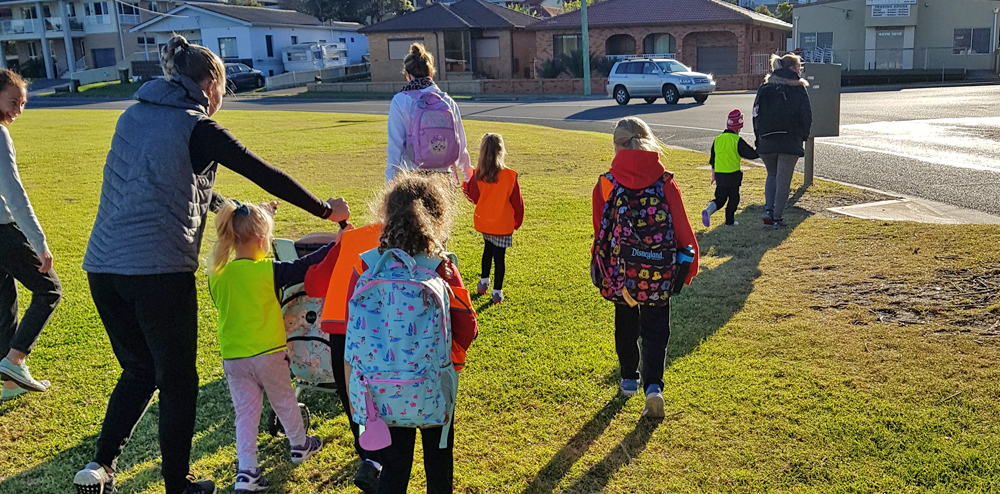 As we count down to the 2022 UCI Road World Championships, we're looking to support our residents to have some fun and festivity in our local suburbs.
Wollongong City Council is offering residents grants worth up to $500 for ideas for events, activities or community projects that will have a positive impact during the 2022 UCI Road World Championships in September 2022.
Whether you want to put on a street party with your neighbours, host a UCI race watching event, or have an idea on how you can beautify and add colour to your street, we want to hear from you!
The Connecting Neighbours – 'Spin Fest' grants are available to anyone who lives in the Wollongong Local Government Area (LGA). You have until Monday 15 August to apply, and we will notify the successful applicants at the end of August 2022.
Wollongong City Lord Mayor Councillor Gordon Bradbery AM said that this was a great way for community members to embrace the excitement of the 2022 UCI Road World Championships in a different way.
"All eyes will be on Wollongong in the lead-up to and during the 2022 UCI Road World Championships this September. We know that this great event will offer a lot of opportunities for our local residents to have fun and be part of their community in a different way," Cr Bradbery said.
"Council's Connecting Neighbours grants aim to do just that, connect neighbours and communities. We hope that residents will be able to use this additional funding to put on some great community events for their neighbours to enjoy.
"At the end of the day, I don't think you need to be an avid cyclist or sports fan to get something out of the UCI event. While the UCI Road World Championships are underway there will be a real buzz across the city. Residents can look forward to Council's cultural program in the lead-up to and during the event, which will offer something for everyone to enjoy."
Starting in September, Wollongong City Council will be rolling out the fun with Spin Fest – a city-wide community celebration. Boasting a free program of live music, art, entertainment, food, and cycling, Spin Fest will feature events held at various locations from Helensburgh in the north, to Cringila Hills in the south.
We'll share the full Spin Fest program in July. In the meantime, save the date and stay tuned!