Nominations open for Australia Day awards
Friday 6 September 2019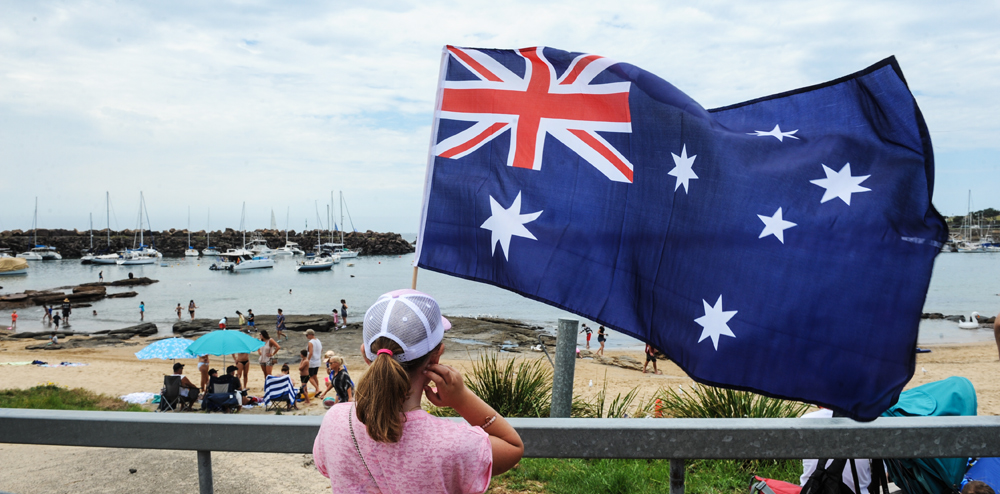 Wollongong City Council has added two new categories to the 2020 Australia Day Awards—recognising our community members' outstanding achievement in bringing Wollongong to the World and also Diversity and Social Inclusion.
People are being encouraged to nominate a local person or a group that may qualify for the Australia Day Awards. There are now eight categories in the awards.
"Wollongong is an amazing city with many energetic and selfless people who contribute to civic life every day,'' said Wollongong City Lord Mayor Councillor Gordon Bradbery AM. "The Australia Day Awards recognises and celebrates community members and organisations that have made a positive impact on their communities. We now have two new categories that allow us to help recognise those people who bring Wollongong to the World and also those people who advance Diversity and Inclusion in our community.
"I encourage everyone to nominate a friend, a work colleague or member of a community organisation in the 2020 Australia Day awards.
"Previous winners have come from all walks of life and include a Scout leader, a doctor, jazz musician, a surf boat crew and people helping the homeless. The things they have in common are passion and dedication. If that sounds like someone you know, go online and nominate them."
Doctor Justin Yerbury is the 2019 Australia Day Citizen of the Year and internationally recognised and respected leader in Motor Neuron Disease (MND ) research. For more information on Dr Justin Yerbury and other 2019 Australia Day award winners, visit our website.
Nominations can be made in the following categories:
Citizen of the Year
Senior Citizen of the Year (aged 65 or over)
Young Citizen of the Year (aged 25 or under)
Arts and Cultural Achievement Award
Sports Achievement Award
Innovation Achievement Award
Community Group of the Year Award.
Wollongong to the World Award
Diversity and Social Inclusion Award
Nominations are now open. Use the online form to nominate.
Update: The closing date for nominations has been extended until 11 December 2019.
For more information on the Australia Day Awards and the 2019 recipients, visit our Awards and Recognition page. You can contact our Customer Service team on (02) 4227 7111 if you need further information.