Make the most of the final three days of the World Championships!
Friday 23 September 2022
Image: Towradgi resident Mark McCarthy had a great turn out of neighbours to his "Biker's Lane" event. Locals gathered to celebrate their community pride and watch the bike race zoom by last weekend.
With only 72 hours left of the 2022 UCI Road World Championships, it's now or never for those who want to make the most of Wollongong's "Olympic" moment.
We know there are many in our community who've got behind this event in a big way and have made this a real opportunity to connect with their neighbours as the race flies by. See: Welcome to the friendliest street in the 'Gong!
If you don't have the race on your doorstep, we've pulled together a guide on some of the great things to look out for today, Saturday and Sunday. The City of Wollongong is open for business and now's the perfect time to get out and enjoy the excitement around the World Championships. There's simply so much happening in Wollongong CBD as well as up in Helensburgh (the starting location for the weekend races, as well as Spin Fest on Friday afternoon and evening). To save you time, here's our advice to making the most of what's on offer in the city.
The races:
Pick a team – For many of us, the Australian team are the obvious choice when it comes to cheering from the sidelines, but there are elite athletes from more than 90 countries competing in this international event at the moment. So whoop, holler or ring that cow or bike bell as they fly past… the riders will certainly appreciate your support.
Location, location, location – think ahead about where you want to be. Do you want to be on the start or finish line? Are you happy with a long stretch to see the riders coming past at a cracking pace? Or do you want to be near a corner so you can see their combination of balance and speed?
Are you making a day of it? If you're keen to catch the remote start from Helensburgh and then head into the city centre, consider where you're planning to watch the riders pass through and how you'll make it back into the city. We recommend public transport.
Make it easy with public transport – Park your vehicle for free at Bulli Showground or Kembla Grange Racecourse and catch the train to Wollongong, North Wollongong and Fairy Meadow stations to access the Wollongong City Circuit. There are extra train and shuttle bus services available each day. Visit the Transport for NSW website to plan your trip. Park & Ride, and Park & Walk options are also available at multiple locations.
If you're in the city centre the Wollongong 2022 Spectator Guide will help you to discover the key locations right across the city where you can catch all the action of the 2022 UCI Road World Championships and enjoy local hospitality. There's a handy interactive map identifying official and unofficial Fan Zones, rides, races, public toilets, park and train facilities, shuttle bus routes and more.
Pack for the weather – hat, sunscreen, jumper and (a hopefully not-needed) raincoat.
Be prepared to walk – exploring is half the fun with an event like this. If you're in Wollongong visit the Fan Zone in Lang Park, check out the Wollongong letters on the sand at Belmore Basin and visit the Crown Street Mall to see the Spin Fest action and do some shopping. All this effort will make you hungry and thirsty to be sure to check out some of our local eateries!
If you're driving, avoid peak hours if you can and be aware of road closures. Road closures for the Championships are staggered at different times each day to allow vehicles access as soon as possible. Check the Wollongong 2022 website for detailed information and Live Traffic NSW website or Google Maps for up-to-date information. There's plenty of parking available if you pop in for lunch – with Wollongong Central, Church Street, Woolworths Burelli Street, 37 Market Street and 'David Jones' carparks all open. For more information on Council owned off-street and on-street parking in the CBD visit the Wollongong CBD website.
Be kind to the volunteers – they're giving up their time to help the smooth running of this event so be kind and say hello.'
Have fun, and if you snap a fabulous photo of the 2022 UCI Road World Championships or of our city, share it with us by tagging #wollongong2022 and #wollongong.
Beyond the cycling
It's so more than a race! The city centre is open for business – even if you're not coming in to watch the race or soak up the atmosphere. There's a festival feel in the CBD and we're proud of how good our public spaces are looking.
Over in the Crown Street Mall, Globe Lane and Crown Lane there's live music, DJs and roving performers. Wollongong Central are also celebrating all things cycling during the 2022 UCI Road World Championships. The Wollongong CBD website is your one-stop for news, deals and updates for bars, cafes, shops, and businesses in the city.
Here are some of the upcoming highlights: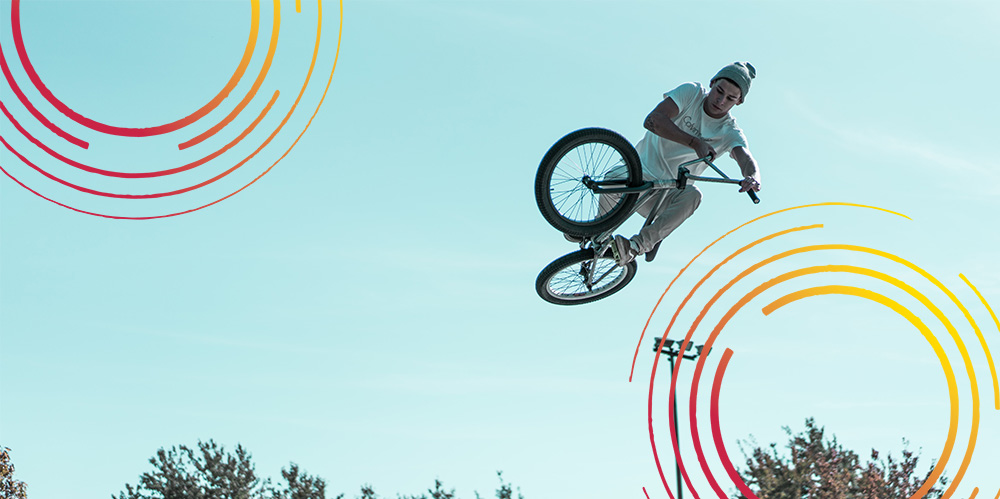 Spin Fest Helensburgh: Friday 23 September, 3-8pm. Free entry. At Helensburgh Skate Park and Rex Jackson Oval. This free and all-ages event has a packed program of workshops and demos from skate, scooter and BMX pros, food trucks, circus playground and entertainment. Cheer on the 'best tricks' skate competition, meet local legend Kai Sakakibara, and get involved in a dress up your bike comp. Read more in our media release: 'Kick off the school holidays with Spin Fest Helensburgh'.
Spin Fest Community Art + Fun Day. Saturday 24 September from 12 noon-5pm. Stop by the Arts Precinct for an interactive creative market, multicultural performances, Disability Trust Art Installations and the Junk Yard Rascals creative play space. https://wollongong.nsw.gov.au/whats-on/events/events/spin-fest-events/spin-fest-community-day
Spin Fest: Inflatable Sculptures. Daily until Saturday 24 September, 8am-9pm. Colourful, community-designed inflatable creations have landed in Crown St Mall. We partnered with The Beautiful and Useful studio to design these unique pieces representing Wollongong's seascape and landscapes as part of Council's Spin Fest program.
Spin Fest: Lighthouse Projections – Beyond the Breaking Waves. Daily until Saturday 24 6.30-10.30pm. The project provides a glimpse into the unique stories, traditions and culture of locally based First Nations artists from the Illawarra and South Coast regions. A series of creative works will be brought to life in a new and exciting digital form, and projected onto the lighthouse each evening.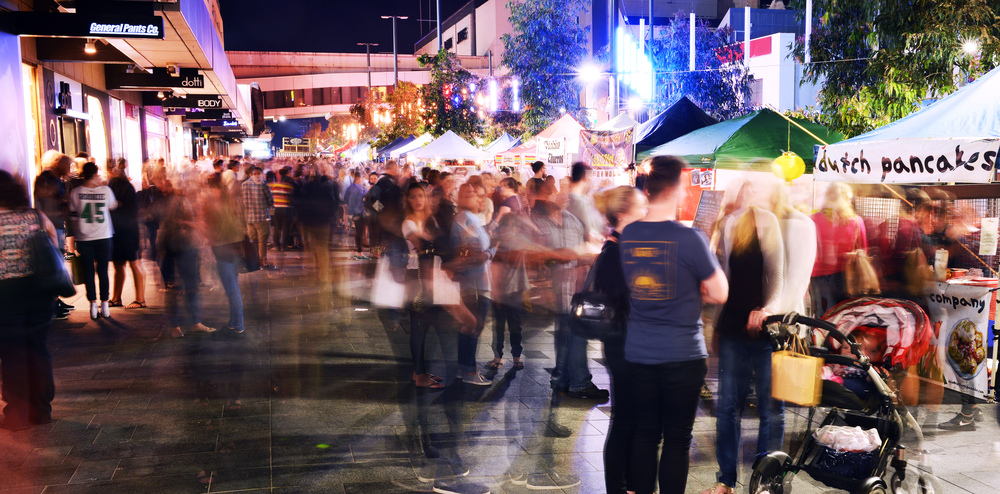 Markets in the Mall. Friday 23 September, Saturday 24 September and Sunday 25 September from 11am–9pm. Discover the world on a plate with all your favourite street foods, plus local handicrafts at the colourful growers and makers markets in Crown St Mall.
Wollongong Art Gallery. The Gallery has extended opening hours of 10am-7pm daily during the Championships and entry is free. The Gallery is one of the largest regional art museums in Australia and has an important collection of Australian, Aboriginal and Asian art as well as exhibitions and activities that highlight the unique energy and creativity of the Illawarra region. Current exhibitions include Hiromi Tango, Languages of the Land and Boundary Strider.
Merrigong Theatre Company. Enjoy a cycling theatre show, have a laugh, or be spellbound by a master Illusionist. Check out the theatre program on the Merrigong Theatre Company website.