Celebrate Lunar New Year
Monday 31 January 2022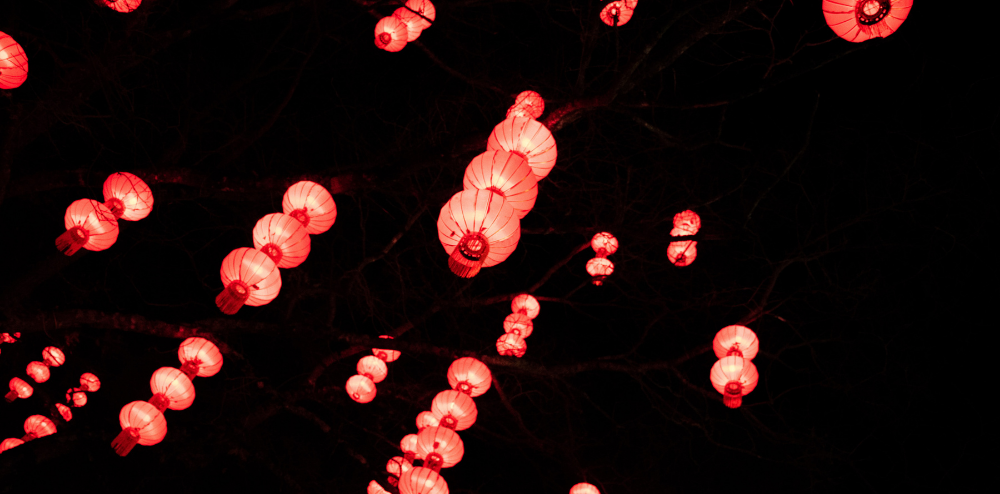 Join us in celebrating Chinese Lunar New Year with these books by Chinese authors, for Chinese-speaking community members, or by learning Chinese!
Books by Chinese authors for adult and youth readers
Celebrate the Chinese Lunar New Year by borrowing a book written by a Chinese author! Our libraries have plenty to choose from, including:
And don't forget our online library with 24/7 access to eBooks, audiobooks, and more! See our full range of online resources.
Books by Chinese authors for younger readers
Want more picture books and storytimes? LOTE Online offers beautiful stories in both Cantonese and Mandarin. Get started with just your library card!
Chinese language books, audiobooks, and more
Did you know that the library also provides books in Chinese for our Chinese-speaking community members? From cooking books to popular fiction, we have a Chinese book to suit everyone's interest! To get started, go to our catalogue and hit the 'Advanced search' function:
In the language preference, scroll to 'Chinese', then press 'search'. You now have all of our Chinese books at your fingertips!
Our library also offers online eBooks, audiobooks and magazines to library members in Chinese – check out our full range of online services. Want to learn more about what services the library can provide for you? See our Community Languages page.
Want to learn Chinese?
Whether you're looking to brush up on your Mandarin or start from scratch, the library has plenty of resources to get you started.
Find more great learning aids through our catalogue!