Read like a book club - June
Friday 4 June 2021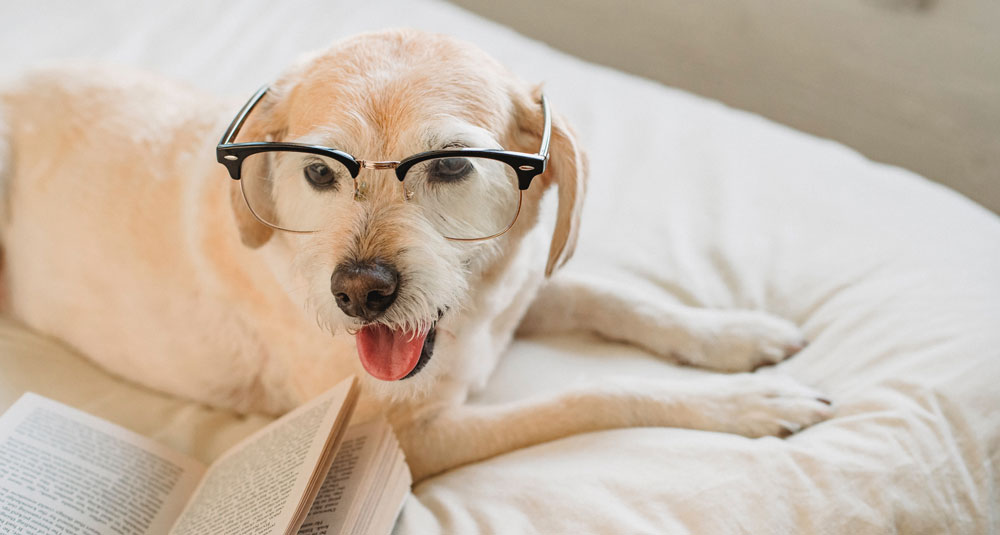 Mothering Sunday by Graham Swift
A luminous, intensely moving tale that begins with a secret lovers' assignation in the spring of 1924, then unfolds to reveal the whole of a remarkable life.
Twenty-two-year-old Jane Fairchild has worked as a maid at an English country house since she was sixteen. For almost all of those years she has been the clandestine lover to Paul Sheringham, young heir of a neighboring house. The two now meet on an unseasonably warm March day—Mothering Sunday—a day that will change Jane's life forever.
As the narrative moves back and forth from 1924 to the end of the century, what we know and understand about Jane—about the way she loves, thinks, feels, sees, remembers—expands with every vividly captured moment. Her story is one of profound self-discovery, and through her, Graham Swift has created an emotionally soaring, deeply affecting work of fiction.
Find Mothering Sunday on our catalogue.
A Room Made of Leaves by Kate Grenville
What if Elizabeth Macarthur-wife of the notorious John Macarthur, wool baron in early Sydney-had written a shockingly frank secret memoir?
In her introduction Kate Grenville tells, tongue firmly in cheek, of discovering a long-hidden box containing that memoir. What follows is a playful dance of possibilities between the real and the invented.
Grenville's Elizabeth Macarthur is a passionate woman managing her complicated life-marriage to a ruthless bully, the impulses of her own heart, the search for power in a society that gave her none-with spirit, cunning and sly wit.
Her memoir reveals the dark underbelly of the polite world of Jane Austen. It explodes the stereotype of the women of the past- devoted and docile, accepting of their narrow choices. That was their public face-here's what one of them really thought.
At the heart of this book is one of the most toxic issues of our times- the seductive appeal of false stories. Beneath the surface of Elizabeth Macarthur's life and the violent colonial world she navigated are secrets and lies with the dangerous power to shape reality.
Find A Room Made of Leaves on our catalogue.
The Dark Flood Rises by Margaret Drabble
Francesca Stubbs has a very full life.
A highly regarded expert on housing for the elderly who is herself getting on in age, she drives "restlessly round England," which is "her last love . . . She wants to see it all before she dies."
Amid the professional conferences she attends, she fits in visits to old friends, brings home-cooked dinners to her ex-husband, texts her son, who is grieving over the sudden death of his girlfriend, and drops in on her daughter, a quirky young woman who lives in a floodplain in the West Country. The space between vitality and morality suddenly seems narrow, but Fran "is not ready to settle yet, with a cat upon her knee." She still prizes her "frisson of autonomy," her belief in herself as a dynamic individual doing meaningful work in the world.
This dark and glittering novel moves back and forth between an interconnected group of family and friends in England, and a seemingly idyllic expat community in the Canary Islands. It is set against a backdrop of rising flood tides in Britain and the seismic fragility of the Canaries, where we also observe the flow of immigrants from an increasingly war-torn Middle East.
With Margaret Drabble's characteristic wit and deceptively simple prose, The Dark Flood Rises enthralls, entertains, and asks existential questions in equal measure.
Find The Dark Flood Rises on our catalogue.
Fight Like a Girl by Clementine Ford
Online sensation, fearless feminist heroine and scourge of trolls and misogynists everywhere, Clementine Ford is a beacon of hope and inspiration to thousands of Australian women and girls.
Her incendiary debut Fight Like A Girl is an essential manifesto for feminists new, old and soon-to-be, and exposes just how unequal the world continues to be for women. Crucially, it is a call to arms for all women to rediscover the fury that has been suppressed by a society that still considers feminism a threat.
Fight Like A Girl will make you laugh, cry and scream. But above all it will make you demand and fight for a world in which women have real equality and not merely the illusion of it.
Find Fight Like a Girl on our catalogue or listen to the audiobook
The Plot Against American by Philip Roth
In an astonishing feat of narrative invention, our most ambitious novelist imagines an alternate version of American history. In 1940 Charles A. Lindbergh, heroic aviator and rabid isolationist, is elected President. Shortly thereafter, he negotiates a cordial "understanding" with Adolf Hitler, while the new government embarks on a program of folksy anti-Semitism.
For one boy growing up in Newark, Lindbergh's election is the first in a series of ruptures that threatens to destroy his small, safe corner of America - and with it, his mother, his father, and his older brother.
Find The Plot Against America on our catalogue and catch the HBO series.
Living Sea of Waking Dreams by Richard Flanagan
In a world of perennial fire and growing extinctions, Anna's aged mother is dying—if her three children would just allow it. Condemned by their pity to living she increasingly escapes through her hospital window into visions of horror and delight.
When Anna's finger vanishes and a few months later her knee disappears, Anna too feels the pull of the window. She begins to see that all around her others are similarly vanishing, but no one else notices. All Anna can do is keep her mother alive. But the window keeps opening wider, taking Anna and the reader ever deeper into a strangely beautiful novel about hope and love and orange-bellied parrots.
Find The Living Sea of Waking Dreams on our catalogue or read the eBook on the go.
Bruny by Heather Rose
How far would your government go?
A right-wing US president has withdrawn America from the Middle East and the UN. Daesh has a thoroughfare to the sea and China is Australia's newest ally. When a bomb goes off in remote Tasmania, Astrid Coleman agrees to return home to help her brother before an upcoming election. But this is no simple task. Her brother and sister are on either side of politics, the community is full of conspiracy theories, and her father is quoting Shakespeare. Only on Bruny does the world seem sane.
Until Astrid discovers how far the government is willing to go.
Bruny is a searing, subversive, brilliant novel about family, love, loyalty and the new world order.
Find Bruny on our catalogue