Wander Wollongong in wonder
Friday 2 June 2023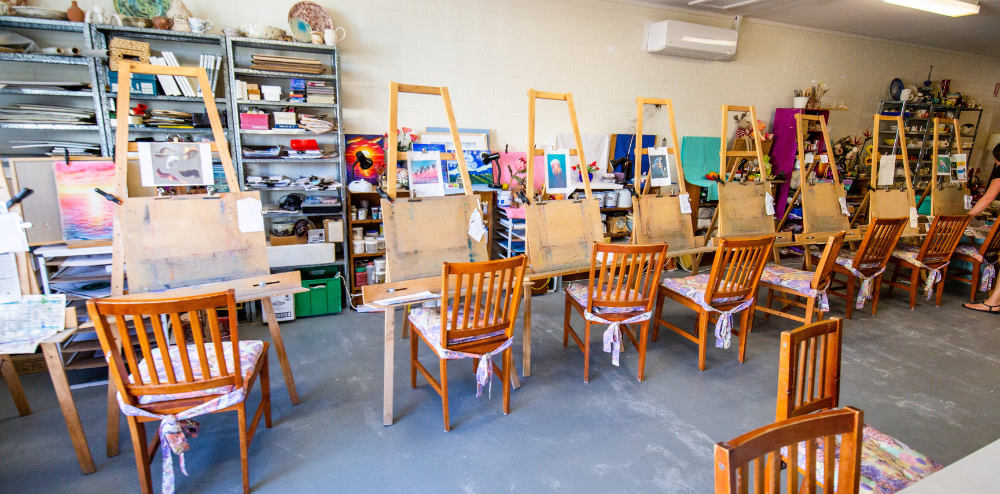 Image: Voart Studio
Wander Wollongong - Art is launching this month and you're invited to take an inspiring journey through the Wollongong CBD to discover a diverse collection of galleries, studios, and creative spaces.
The new art trail goes by the name Wander Wollongong– Art and promises to showcase the rich artistic talent found within the city. Featuring 16 studios, galleries, and creative spaces as well as a selection of public art, Wander Wollongong - Art is the perfect walking adventure for those who are curious about the CBD's creative scene.
On Saturday 17 and Sunday 18 June, Wollongong City Council will officially launch the art trail with an exciting program of events, workshops, artist talks and more.
For all the event details, visit the Wollongong CBD website.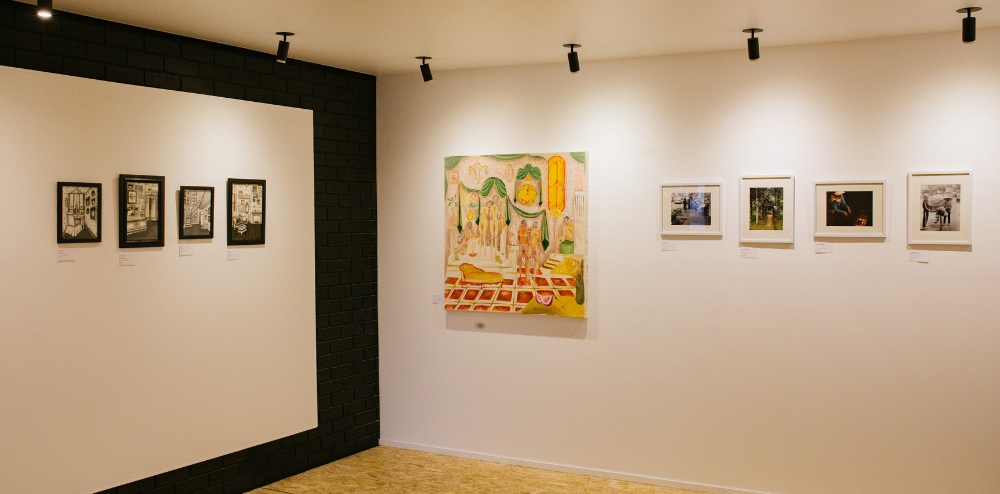 Image - Bad News Gallery
"Wander Wollongong – Art is a new self-guided tour of some of the best local art in the City of Wollongong. It's a bit of a passion project for Council and we've been working collaboratively over the past few months with a number of local art galleries, creative spaces and studios to pull this together," Wollongong City Lord Mayor Councillor Gordon Bradbery AM said.
"This weekend we're inviting community members to help us launch Wander Wollongong - Art I highly encourage everyone to check out the online program and explore the creative heart of our city."
Can't make it to the launch? You can Wander Wollongong whenever you next visit the Wollongong CBD. Visit the Wollongong CBD website for a copy of the art trail map and more information about the program.
If you can make it, Wollongong City Council Director Community Services Kerry Hunt said that there are a number of great events and workshops to enjoy.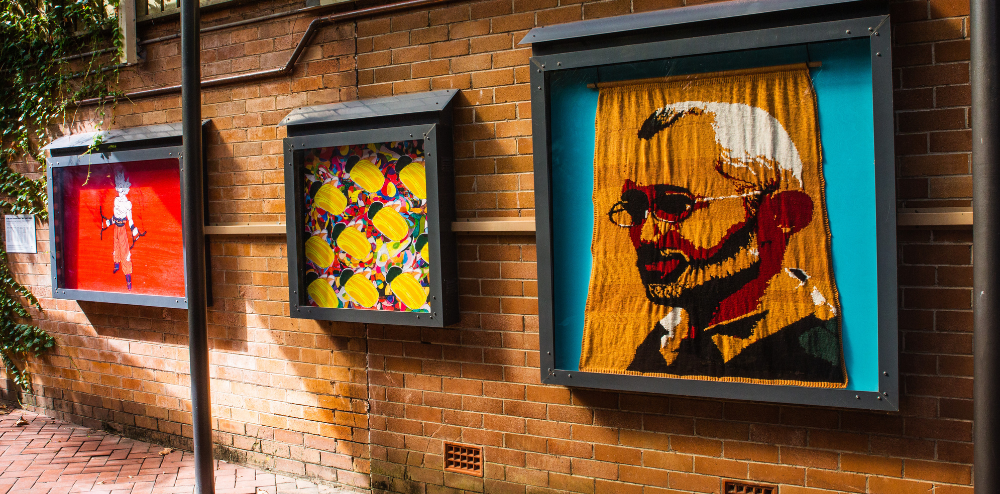 Image - Ethel Hayton Walkway
"This project came from a desire to highlight the diverse talent of Wollongong artists and creative spaces. We have an extraordinary breadth of local talent in our city. This walking adventure will help people explores a map of some of the most inspiring places in the CBD," Ms Hunt said.
"To officially launch the project, we're offering a wide range of events, including clay workshops, street artist talks, and a special event celebrating the popular Coomaditchie: The Art of Place exhibition at the Wollongong Art Gallery."
The launch of Wander Wollongong – Art is on Saturday 17 and Sunday 18 June.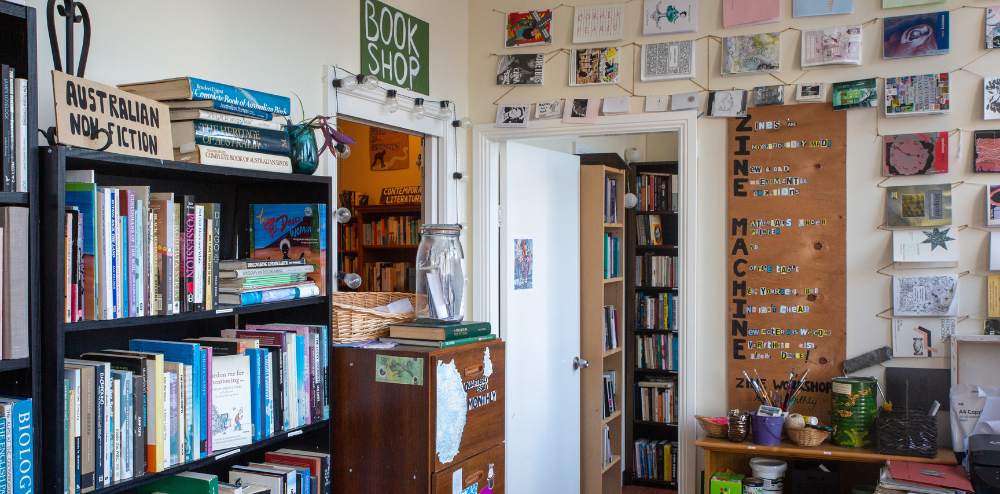 Image - Society City
Who's participating in Wander Wollongong: