Austinmer Rock Pool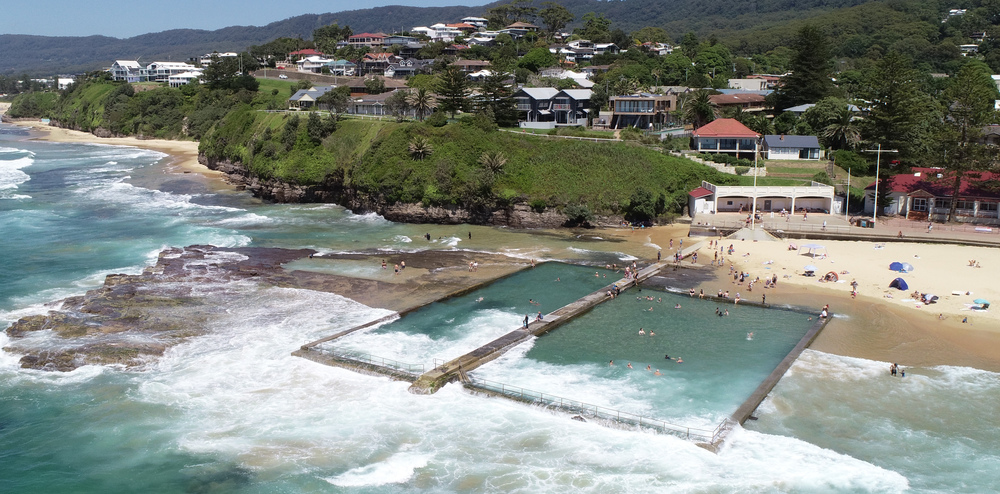 You'll find these twin rock pools at the southern end of Austinmer Beach, overlooked by an historic pavilion. The southern-most pool is narrower and slightly longer than its northern neighbour, and both are popular year-round.
Facilities: toilets, change rooms, showers
Location: Lawrence Hargrave Dr, Austinmer.
Please note that Google Maps popular times information may not be shown at all times or for all locations.