Woonona Rock Pool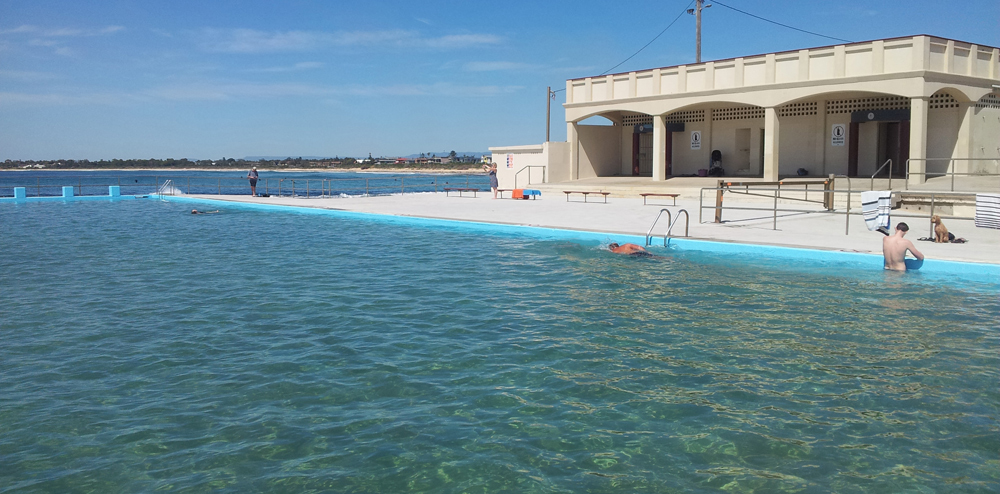 Set on Collins Point, Woonona Rock Pool has a 50m pool with diving blocks, and an historic pavilion with viewing platform. Even at high tide, this pool is usually a great spot for a swim.
Facilities: toilets, change rooms, showers
Location: Kurraba Rd, Woonona.
Please note that Google Maps popular times information may not be shown at all times or for all locations.
Cleaning
This pool is next due for cleaning Friday 22 September
While we're cleaning the pool, it will be closed to the public.
Please note that cleaning times are an estimate only, and may change due to ocean and weather conditions.