Cringila Hills Mountain Bike Park
Endeavour Energy will be doing upgrade works to their assets within the Cringila Hills mountain bike park18 Sep - 29 Sep 23 inclusive subject to weather. Please take care and follow any reasonable directions from Endeavour Energy on trails Get Up, H20 and Upstream that may be impacted by these works
---
Explore our city's newest mountain bike trails in the hills of Cringila, with sweeping views over Wollongong's iconic industrial landscape towards the ocean and Lake Illawarra.
Cringila Hills Mountain Bike Park has an exciting mix of almost 12 kilometres of trails for riders from beginners to advanced, giving you more ways to enjoy our Bike City.
Our tracks have a mix of gradients, surfaces and obstacles to make your ride fun or challenge your skills.
Cringila Hills Recreation Park
These mountain bike trails are part of a bigger project that's transforming Cringila Hills into a landmark recreation park. The area includes a new playground and more than 3.4km of shared-use and walking trails.
The park includes a jumps park for beginner to intermediate riders, plus an asphalt pump track and bike skills playground.
Visit our Cringila Hills Recreation Park project page to learn more.
Getting here
The Park is approximately 10 minutes' drive south of the centre of Wollongong. Entry to the car park is off Lackawanna Street, Cringila.
Map of trails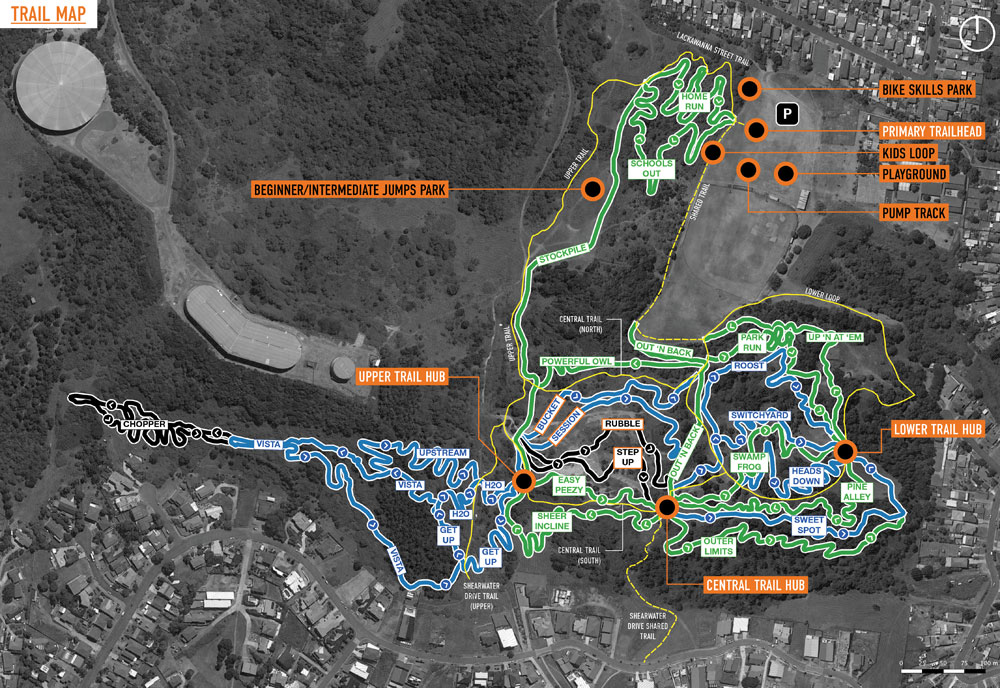 Zoom in on the larger map below to see details.
There are also signs throughout the Park to help you find your way and explore different trails.
Opening hours
The Park is open from sunrise to sunset daily. Gates off Lackawanna Street will be locked outside these times.
Rules and safety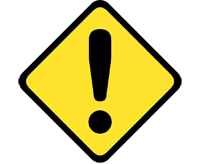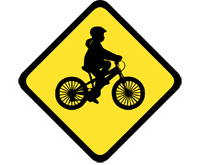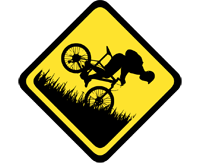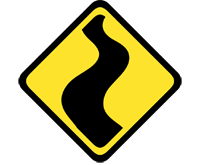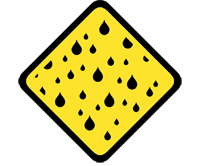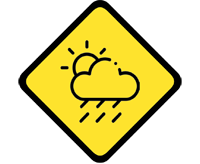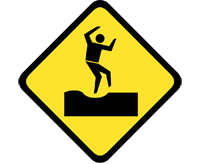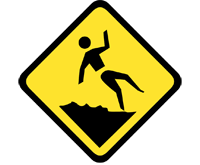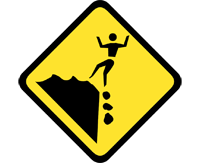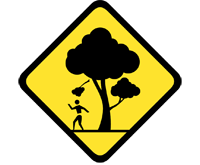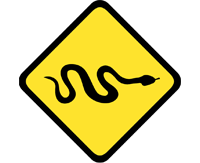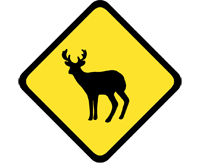 Warning: high risk activity.
Ride a suitable bike for the track.
Supervise young and beginner riders.
Ride at your own risk. Serious injury may occur.
Keep off the track if you have stopped. If walking on bike trails, you must give way to bikes.
Riding when wet is dangerous and will degrade the track.
Track conditions may change due to use and weather.
Uneven ground. Rocks, holes and debris.
Slippery areas.
Beware of drop-offs.
Beware of falling tree limbs.
Beware of snakes.
Beware of deer.
Please note: some trails are very difficult (black trails) and are not suitable for beginner riders as jumping skills are required.
It is recommended that full face helmets and protection clothes such as knee pads and elbow pads are worn on technical trails.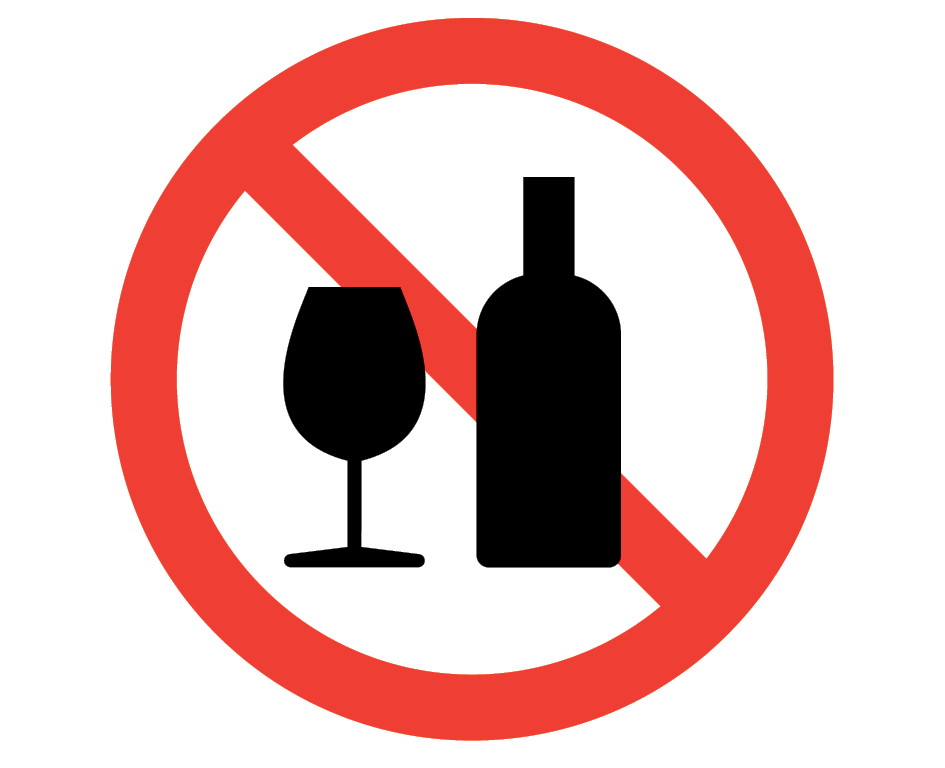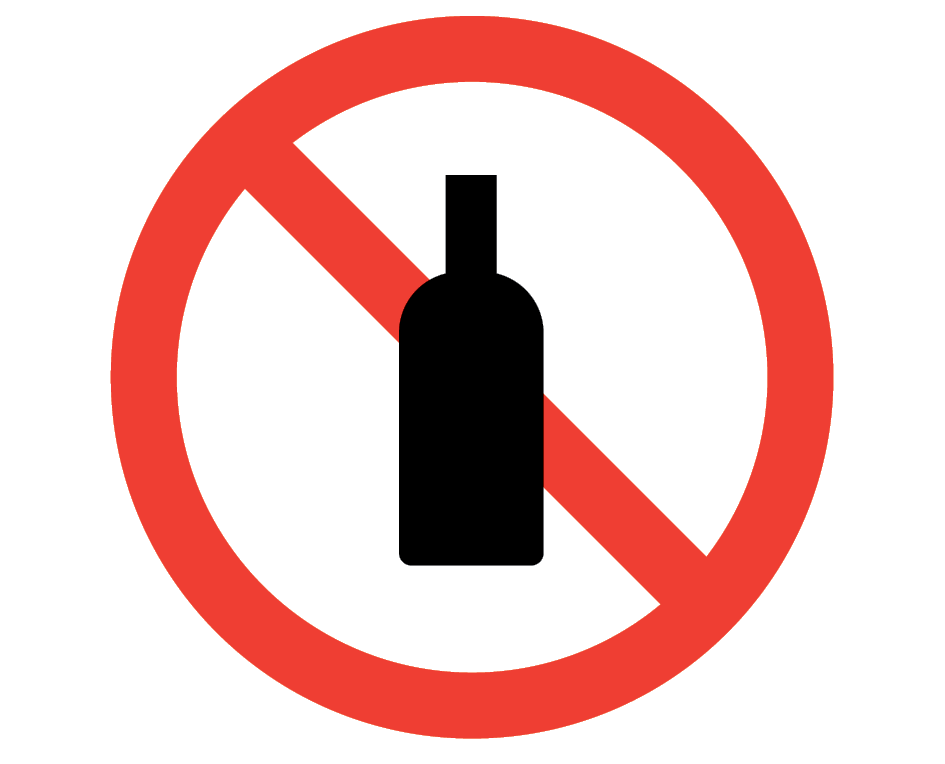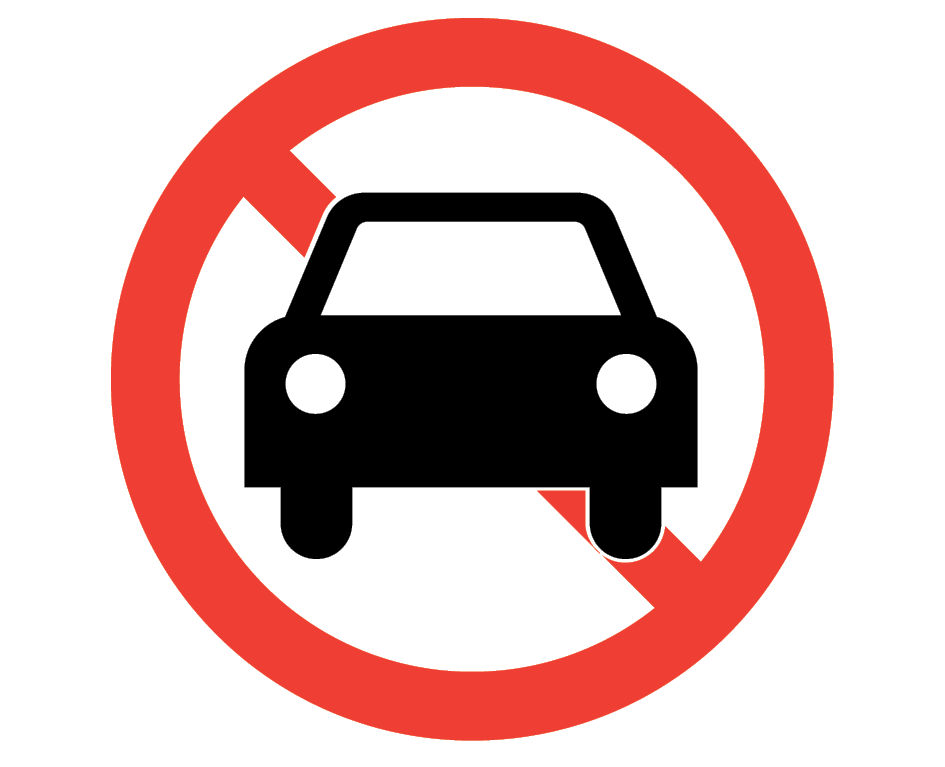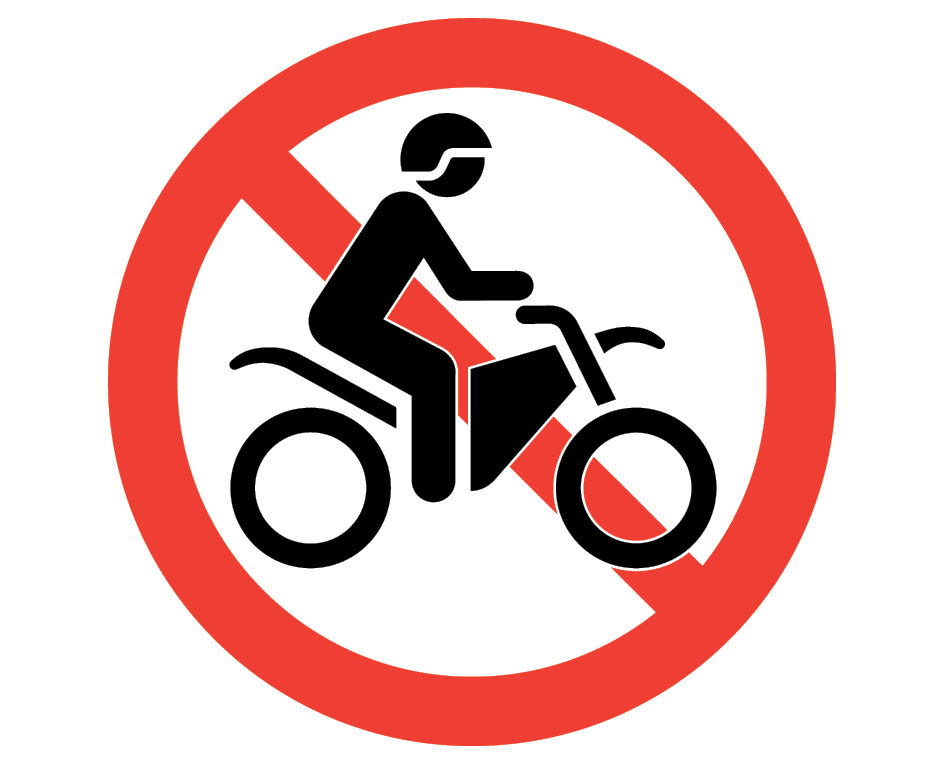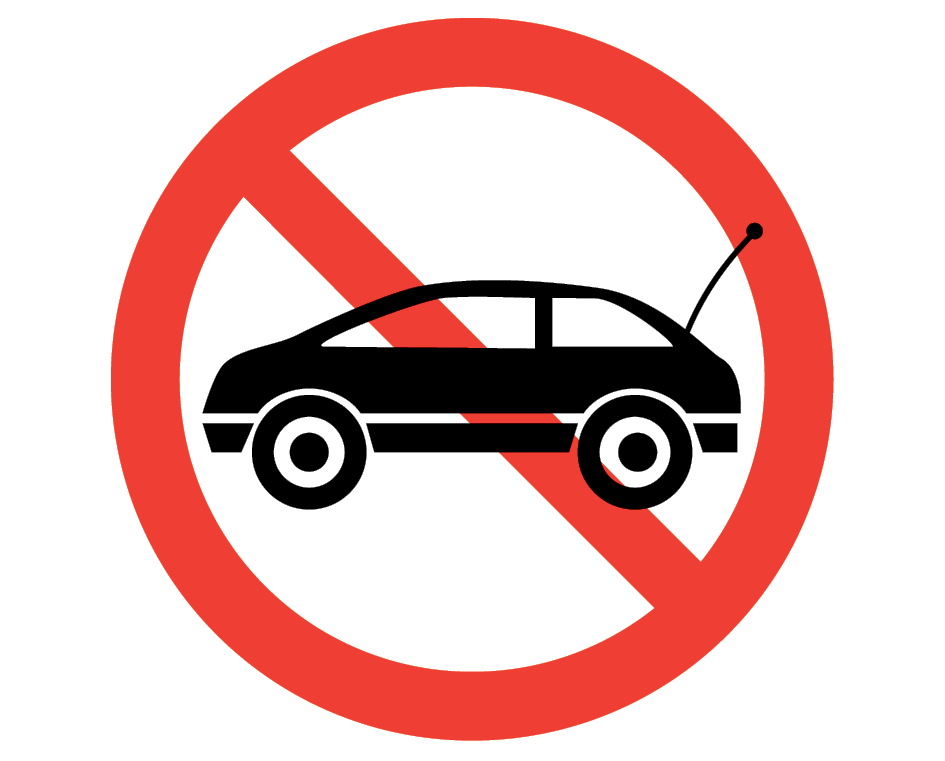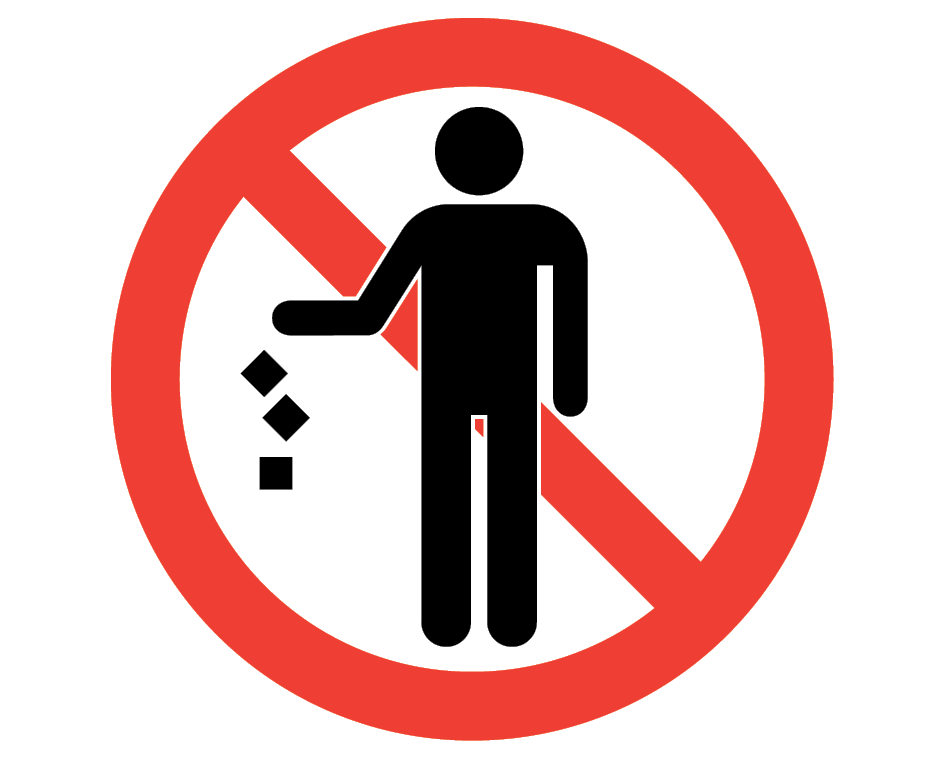 No alcohol
No glass
No vehicles
No motorbikes
No remote control cars
No littering
Help us protect the tracks and keep yourself safe by following these rules:
Don't ride on tracks that are still being built.
During and immediately after wet weather, don't ride on dirt trails.
Riding on unfinished or wet tracks can damage them. If they're too damaged, we'll have to close them for repairs and / or delay their opening.