Meet Our Books
Our current Living Books are shown below.
To arrange a Living Books event for your school or organisation, email us or call (02) 4227 7111.
Birds Not Bombs
Elizabeth's Story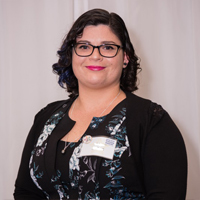 From Dystopia to Utopia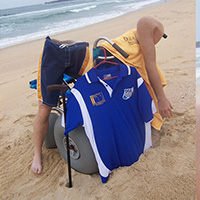 Gone Surfing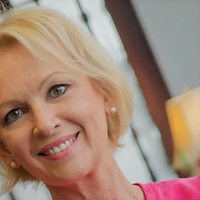 He Loves Me, He Loves Me Not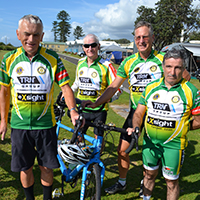 How Different Am I to You?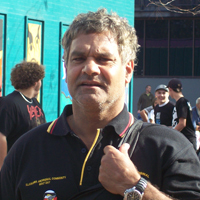 I Have a Dream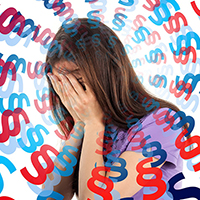 I Have ADHD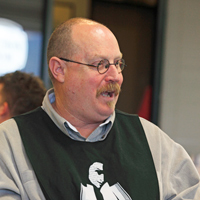 In the Shadow of the Black Dog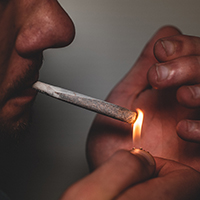 Let's Have the Other Talk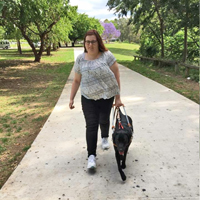 Life of Triumph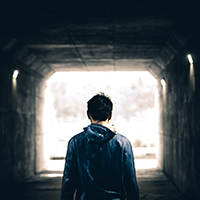 Limbo Space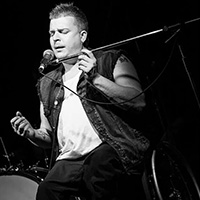 Mick on Wheels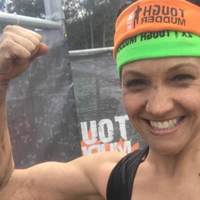 Overcoming Barriers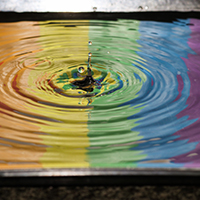 Overcoming the Odds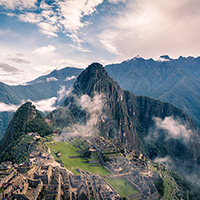 Trust Yourself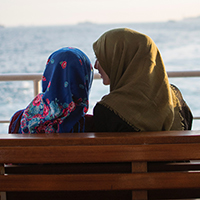 Unveiling the Myth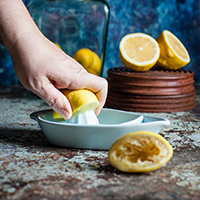 When Life Gives You Lemons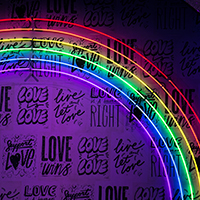 When Will I Grow Up