Our Customer Service team are available to help you from 9am - 5pm weekdays.
Phone
Call us on (02) 4227 7111.
This is also our after-hours number for urgent Council-related issues. Choose option 1 to be put through to our after-hours service.
Visit
People visiting our administration building must follow NSW public health rules. Please note, these rules may change at short notice.
Wearing face masks is no longer mandatory, however we encourage masks to be worn, particularly if you are not able to physically distance from other people. For more information about face masks, please see the NSW Health website.
If you feel unwell, stay home and get tested.
Please note, Duty Officer enquiries remain by phone only.
Our Customer Service Centre at 41 Burelli Street, Wollongong is open 9am - 5pm weekdays (except Public Holidays).
Web chat
Chat with our Customer Service team online between 9am and 4.30pm.
---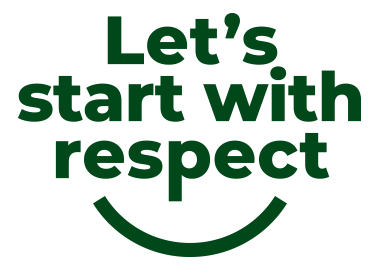 We are all part of this community.
We value you.
Please respect us.
Aggressive or offensive behaviour will not be tolerated.